Australian fashion label Nyata launches to meet market demand for curvy women
Written by

Tess Sanders Lazarus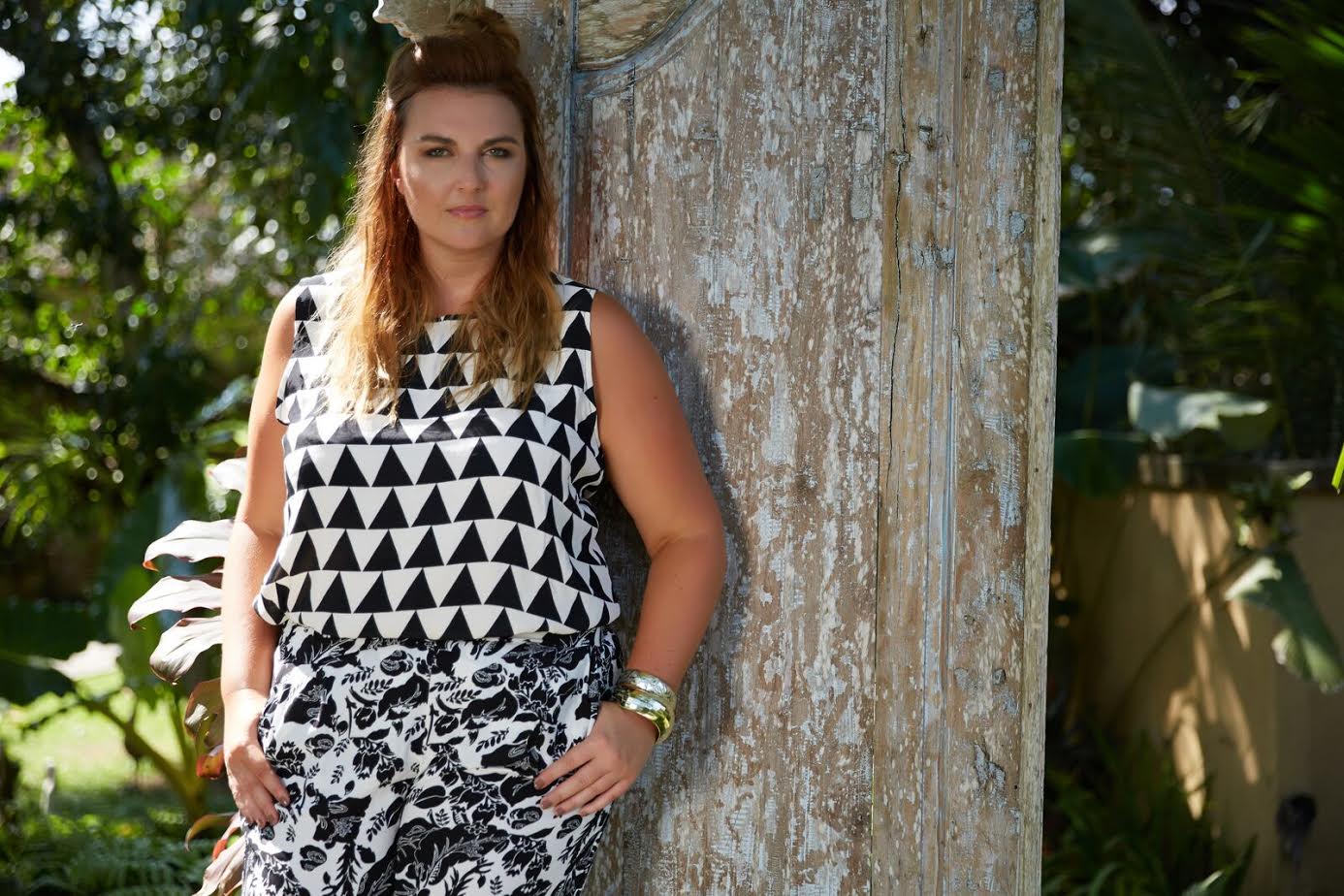 The fashion industry has always been accused of focusing on the skinnier end of town, leaving the fashion needs of curvy women by the wayside.    While some labels have endeavoured to fill this void with designs for bigger women, few have managed to succeed.   Fashion entrepreneur Amber Gwynn is determined to change this.   She has created a fashion line for curvy women which not only provides a bigger range of sizes, it also combines high fashion and sex appeal with size appeal.   
Amber has launched her Australian-based fashion line Nyata in order to make every woman feel sexy and confident.  With experience as a plus-size model, Ms Gwynn had spent her whole life looking for the perfect fit and instead of finding it – she created it.   Nyata is a stunning brand which offers a range of garments for curvy women including evening and day wear.  
"I have always been curvy and I found it hard to find beautiful boutique wear that is unique, bold and on-trend," Ms Gwynn said earlier today.
"I started plus-sized modelling five years ago and I have modelled for many high profile companies in Australia like Myer and Target but entering this industry, whilst it was great to see curves being promoted in mainstream media, I quickly became frustrated with the lack of high fashion items.
"Why is it, that women need to search for terms like 'plus-size', 'straight-size' and 'sizes 8-30', in any search engine, instead of having the luxury of simply searching for 'women's fashion'? Why are women confronted with humiliation and vilification when going into a boutique that greets them with the typical "Sorry, we do not stock plus sized garments."
"It was disheartening and I knew that if it was disheartening for me, that there would be countless other women like me feeling the same way and I had to do something.
"I travelled to Indonesia where I have worked extensively with fashion previously and Nyata means 'real' in Indonesian.  It was here that I came up with a brand to promote all women as real women.
"Our collections feature evening wear, timeless, essentials and seasonal changes and we are constantly evolving based on what our customers need and want.
"We pride ourselves on catering to women of every shape and size.  Instead of numbered sizes – our sizes are words like Beautiful (8-10), Natural (12-14), Jaw Dropper (16-18) all the way up to Stunning (28-30).
"The body positive movement is one we have been part of from the beginning and though the Australian fashion industry has come far, we still have strides to go. 
"Women have to be able to feel good in what they wear and this is the essence of Nyata."