Two Hat Chef Michael Harris, Spoils Brisbane Diners with Truffle Dinner at WATT
Written by

Tess Sanders Lazarus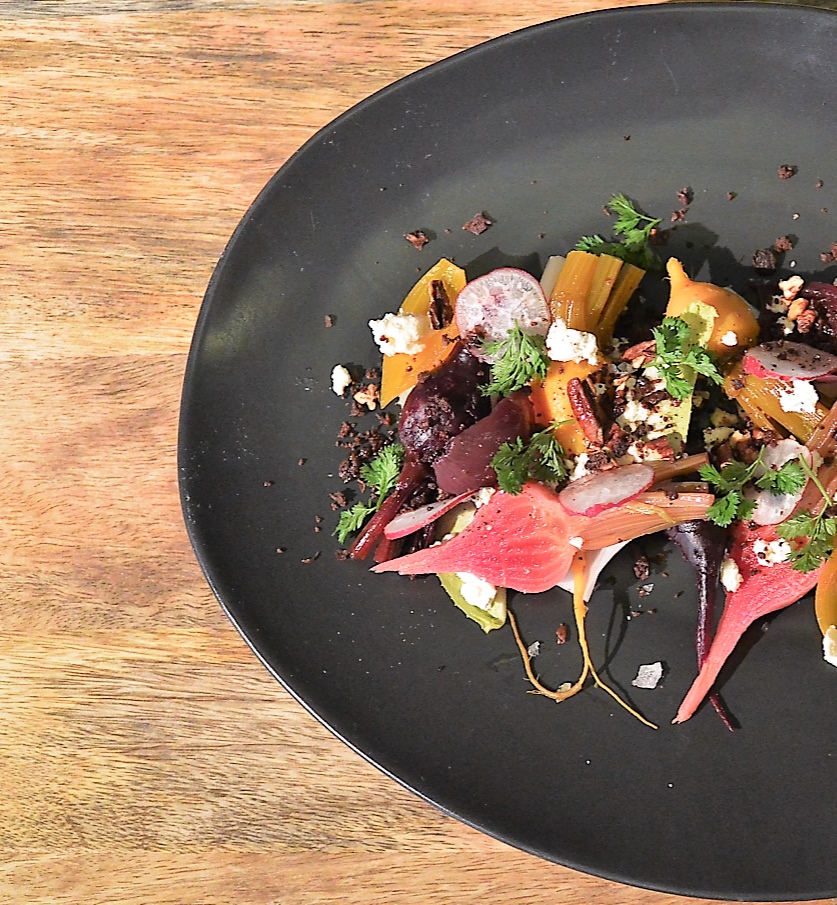 WATT, Brisbane's Riverside restaurant and bar is taking diners on a culinary adventure on Wednesday 2 August 2017 to experience the gastronomical delicacies of the iconic truffle.    The four course degustation dinner entitled 'Dinner with a Difference', specially created by Two Hatted WATT Head Chef, Michael Harris, will feature truffle dishes expertly paired with white and red wines.


For six weeks during winter, Mother Nature graces foodies with the delicate and divine taste of truffles which have been carefully and lovingly cultivated over a period of up to ten years.   This year, Chef Michael will be sharing the joy of truffles with the people of Brisbane through a night of enlightenment, delicious food, intriguing conversations and charitable pursuits.


"Dinner with a Difference is a strong passion of mine, as it allows me to partner my love for food with my love for the community," Chef Michael said.


"I developed the concept 'Dinner with a Difference' so I could develop unique dinners each month that would enable me to incorporate different produce and themes into the evenings as well as charitable elements.    The truffle degustation dinner is the first in the series. 


"The four course truffle dinner is designed to entice the taste buds through classic pairings with mushrooms, to more inventive dishes within Australian cuisine.


"Throughout the night, I will be in and out of the kitchen to ensure diners are provided with the opportunity to ask any questions about the produce and the culinary process."


While the kitchen will be managed by Chef Michael, the event will be run by newly appointed venue manager, Trish Neville.


Coming from a prestigious venue management background, Trish is thrilled to be helping Chef Michael bring his passion for food and community to life.


"Working with Michael will be a wonderful experience, and I hope this truffle degustation dinner will be the first of many extraordinary experiences we share together at WATT," Trish Neville said. 


"We already have more degustation dinners planned on a monthly basis as part of Chef Michael's 'Dinner with a Difference' series.  It is his way of combining great culinary experiences with community giving.
"I strongly encourage everyone who enjoys food and is interested in exploring and experiencing one of Mother Nature's finest delicacies, the truffle, to book in.  We only have limited seats available.  The dinner is affordable – priced at only $85 per person for four courses.
"It will be a great night and a wonderful opportunity for diners to meet other like minded people who enjoy truffles as well.
"Information about the degustation truffle dinner or any of our other upcoming monthly 'Dinner with a Difference' events can be found at our website  www.wattbrisbane.com.au.
"This is just the start of our new theme based dining experiences.   There is much more to come."
Dinner with a Difference will commence at 7pm on August 2nd. Tickets are available at https://www.wattbrisbane.com.au/watt-s-on/400-truffles-at-dinner-with-a-difference