Carlton Wine Room: Celebrating World Scotch Whiskey Day in Style
Written by

Tess Sanders Lazarus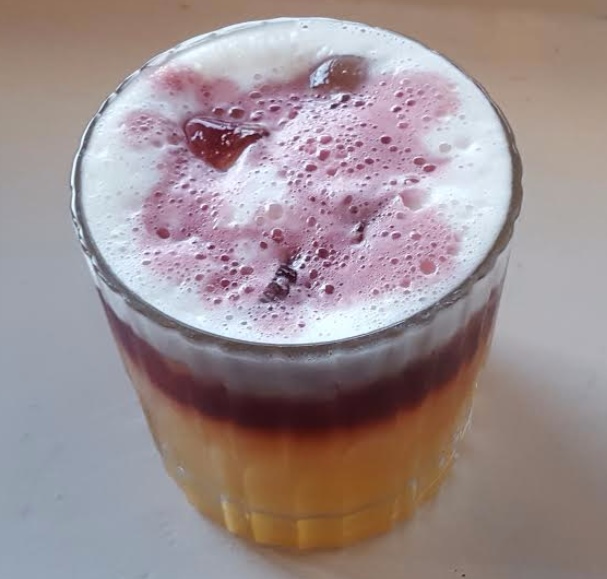 Melbourne's leading wine bar, the Carlton Wine Room, is celebrating World Scotch Whiskey Day in style on the 27th July by rolling out a tantalising range of cocktails made with Scotch Whiskey.   The popular wine bar will be offering an extensive list of cocktails made with Scotch Whiskey so all diners can get into the swing of celebrations on World Scotch Whiskey day. 
"The Carlton Wine Room always stocks a great range of Scotch Whiskies but we wanted to showcase its versatility as a spirit to celebrate World Scotch Whiskey day," Carlton Wine Room head barman and sommelier Carlos Araujo, said today.
"We have decided to create a range of Scotch Whiskey cocktails so everyone could enjoy the day.
"Not everyone likes drinking Scotch Whiskey straight.   It does have a reputation for being a 'man's' drink.   But it is also a great mixer for some pretty iconic cocktails. 
"Some of our cocktails will include a few well known favourites like 'Blood and Sand', the 'New York Sour',  and the 'Old Fashioned', just to name a few. 
"Naturally Scotch Whiskey lovers will also be able to select from our range of single malt, pure malt, single grain and pure whiskies, but we wanted to ensure there was something for everyone on the 27th.
World Scotch Whiskey day is celebrated all over the globe every year on the 27th of July.    No one is really quite sure who invented the day but most agree it was probably the brain child of a scotch distillery.  Many other spirits have international days, so it is only fitting that scotch should have one as well.   
"World Scotch Whiskey day falls on a Thursday this year so we will be open for lunch and dinner serving our special list of cocktails to honour the spirit and help Melbourne celebrate this international day in style," Mr Araujo added.
"Diners will be able to enjoy one or some of our stunning Scotch Whiskey cocktails at the bar of pair them with lunch or dinner.  There will be plenty of options for everyone."