5 Best Brazilian Places to Eat in Melbourne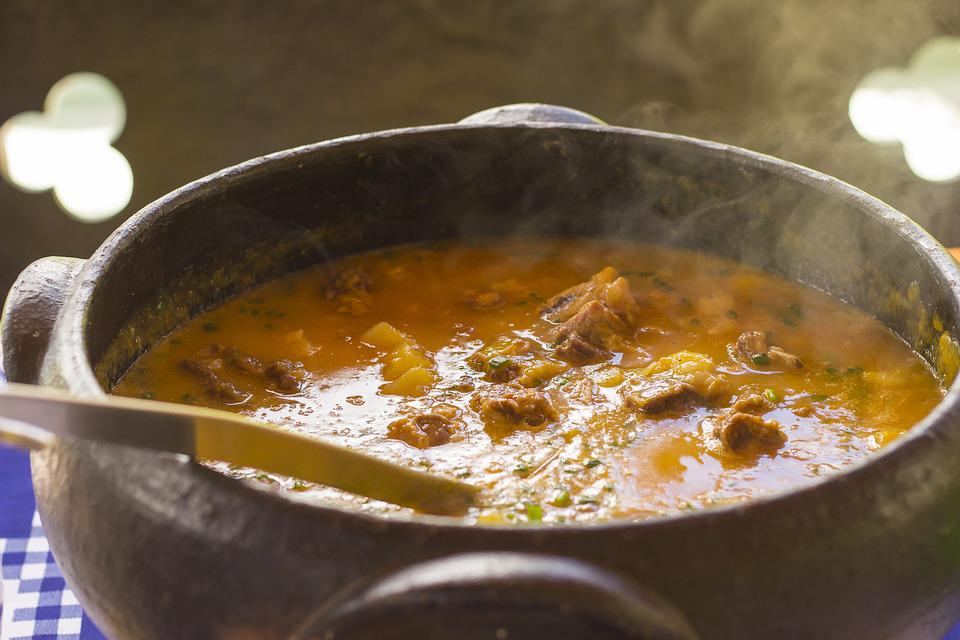 Most major cities around the world are home to a variety of restaurants that provide different cuisines from all around the world, thankfully Melbourne is no exception.
"Whether you are looking to try out a new traditional dish from around the world, or you are travelling and want to find a piece of home in Melbourne, you'll definitely find what you're looking for," explains Gabriela Silva, food expert from Reviewbox. "Unbeknown to many, Melbourne has a rich scene of Brazilian restaurants which provide a variety of tasty traditional recipes such as Pao de Queijo and Porco Assado."
5 Best Brazilian Places to Eat in Melbourne
Whether you are looking for a restaurant or a cafe with traditional Brazilian recipes to offer, you'll be able to dig in and enjoy a number of dishes in Melbourne. Foodies in Melbourne need to try out these 5 favourite Brazilian eateries:
B'Churrasco
At B'Churrasco you'll find BBQ, Brazilian, and Steak dishes to try and enjoy. The restaurant offers casual dining options that can suit all, and offer gluten and dairy free options, as well as vegetarian and vegan dishes.
Situated on A'Beckett Street in Melbourne, the restaurant has a full bar available, complete with delicious cocktails. Check out B'Churrasco's menu to see if there is something that takes your fancy.
B'cos Brazil
Located on Little Collins Street in Melbourne, B'cos Brazil is the perfect place to grab a quick bite of Brazilian cuisine. The menu is filled with delicious authentic Brazilian meals, such as burritos, Porco Assado, and Rio Fresh. You can find vegan, vegetarian, and gluten free options on the menu
B'cos Brazil has a restaurant and dining area which you don't need to book. It also has takeaway options, so you can order your food and enjoy it at home.
Copacabana
Copacabana, which is situated on Smith Street Fitzroy, provides a truly incredible dining experience. The restaurant has a variety of dishes such as Brazilian, Latin American, and BBQ food, so there is something for everyone. But what makes Copacabana a great place to eat is the live entertainment, such as DJs, live bands, and infamous Latin American floor shows.
Have a look at Copacabana's website to view their menu, see what's on, and book your table. Copacabana also have takeaway options too.
Bossa Nova
Bossa Nova is a Brazilian cafe situated in Carlton, Melbourne. They provide breakfast, brunch, light snacks, and desserts. This authentic Brazilian cafe/restaurant is open Tuesday to Sunday from 8:00 to 15:30.
Bossa Nova don't have a website, but they are active on social media, discover their Instagram account and Facebook page to find out more about what they offer and what other people love about the gem of a cafe.
Copa Food Truck
Copa Food Truck can be found in Melbourne and offers on-the-go Brazilian and grill food. They sell Brazilian pastries, bread, salads, and grilled food. Check out their Facebook page for more information.
Check out these apps that all foodies need to have and find your ideal restaurants in your local area faster.