5 secrets on how to eat a healthier diet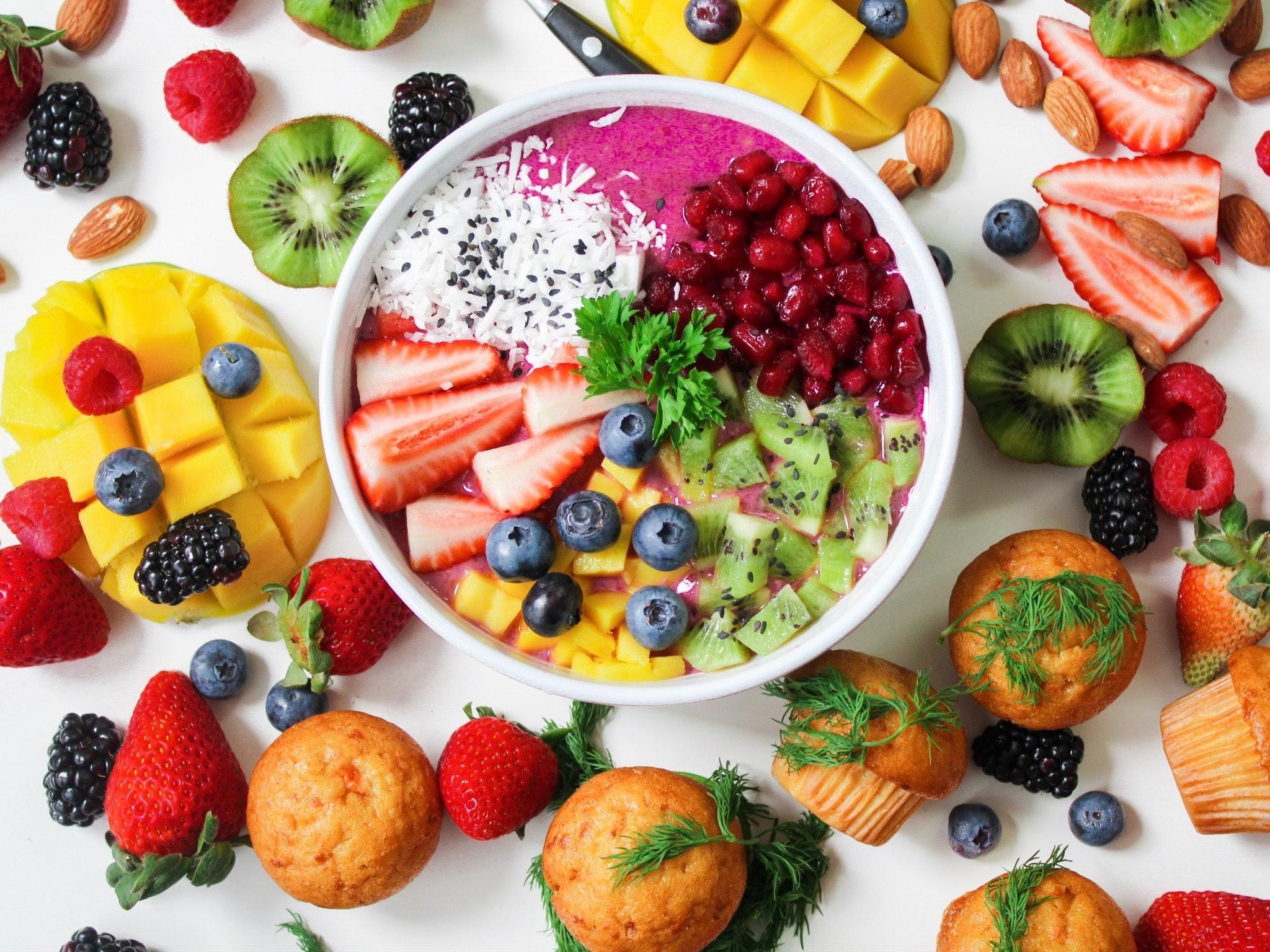 Healthy living and feeling great is much more than just sticking to a diet that makes you feel hungry and sad. Healthy living is about the lifestyle choices that you make and it is a continuous commitment that you make to your life and your body.
A big factor of healthy living is eating a well-balanced and nutritional diet that is rich in nutrients, vitamins, minerals, and all the things that are good for your body. Other ways to ensure you become healthier include exercising regularly and looking after your mind and body (i.e. looking after your mental health).
Discover our 5 secret tips on how you can eat a healthier diet and start living a better life today.
What is a well-balanced and nutritional diet?


Did you know that in 2014-2015, more than 9 out of 10 Australian adults had inadequate vegetable consumption, whilst 1 in 2 had inadequate fruit consumption?
Many people struggle to eat enough food that is good for them but find it easier to eat food that isn't as good for them.
Everybody does it, it always seems easier to buy something quick to cook as opposed to cooking with ingredients. Or sometimes you will choose an unhealthy snack over a healthy snack.
But healthy living is all about making informed decisions every time you choose to eat something. That isn't to say that you need to always choose to eat fruit and vegetables, just rather you need to consider what you have already eaten and what other nutrients you need to give your body.
5 tips on how to eat a healthier diet


If you want to live a healthier life, make sure you try out these simple tips and tricks.
Eat plenty of vegetables and fruit
As part of a healthy lifestyle, you need to ensure that you are eating at least between 5-7 portions of fruit and vegetables every day. Make sure you mix up which ones you have as they all have different minerals and vitamins, which are good for your body.
Make little changes
If your diet is very unhealthy, don't just expect to switch your diet straight away. Your body needs time to adjust, so try slowly introducing more healthier foods into your diet and excluding junk food.
Allow yourself treats
Diets don't work because they focus on what you can't have, which makes you crave it more. Choosing to live a healthier lifestyle means that you can have treats when you want them.
Include supplements
Some people struggle to get all of the necessary nutrients from their diet that they need. This can happen for a number of reasons, such as the types of foods you eat or your body's ability to take in nutrients. Luckily, there are many supplements that can help you boost your daily nutrient intake.
Moral support
Use your family and friends as moral support. Having a group of people who can help make sure you are eating a healthy diet can significantly improve your willingness to stick at being healthy. If you live with a partner or a friend, make sure you both embrace healthier living and it will feel easier to do.
Remember that eating a healthy diet is only one aspect of living healthy. You also need to regularly exercise and look after the rest of your body, such as your dental health as this can also affect your physical health.
Sources:
[1] https://www.supplementnation.com.au/
[2] https://www.webmd.com/diet/obesity/features/8-secrets-to-diet-success#1
[3] https://www.sane.org/information-stories/facts-and-guides/healthy-living