4 Things You Must do When Starting a Nutritionist Business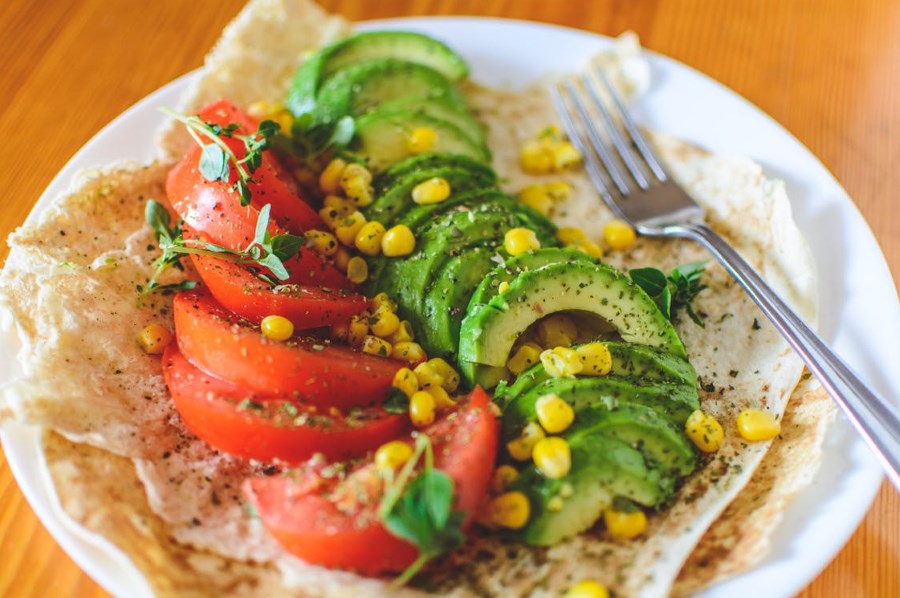 In 2015, 7.3% of all diseases in Australia were directly attributable to a poor diet.
But this isn't unique to Australia. A 2015 study found that 38% of colorectal cancer cases in the US can be attributed to poor diet. Many times, poor eating habits can be blamed on a lack of knowledge. Consequently, nutritionists are increasingly being sought after to help bridge this gap.
Are you keen on starting a nutritionist business? In this article, we discuss the steps you need to take to give your business the best chance of success.


It goes without saying that before you start a nutrition consultancy firm, you must be a qualified and certified nutritionist. If you don't have any prior experience in this field, you should first enroll for a nutrition course and get the appropriate certification.


After acquiring the necessary certification, the next step is to create a business plan. And don't buy it; business plans are not old fashioned. Here are the three most important sections of your business plan.


Problem Statement
The problem statement merely states what needs your business is looking to address. Clearly articulating this need serves two purposes. First, it helps you shape your company around a clear focus and goal. Secondly, it gives you a yardstick, other than revenue, by which you can gauge your firm's success.


Target Market
This section helps you clearly determine what market you want to serve. Are you primarily targeting the underprivileged members of society? Do you want to predominantly serve obese people? Write it down, and it'll help you later on as you determine your pricing model and the location to set up shop.


Financial Projections
This is one of the most important sections of your business plan, especially if you decide to get a business startup loan. It outlines your businesses' predicted expenditure and income. This section also shows how profitable your nutritionist business is likely to be.


Since a good proportion of your income will come from face to face meetings with clients, it is important that you choose a great location for your office. This location will primarily be determined by your clients.
If you're targeting office workers, for instance, you should set up shop at a location that's near their workplaces, one that is easily reachable by foot, car, or public transport.


Consumers are increasingly turning to the internet to find products and services. This means you must have an online presence if you have any seriousness. Here are a few things to do.


Create a Website
A website will help showcase your brand, products, and services. You can use images, videos, and written content to appeal to the pain points of different consumer personas. You do not need an elaborate, expensive website to start. You can leverage solutions such as WordPress to build a website fairly quickly and inexpensively.


Build an Email List
While email may not be the latest development in online marketing, it remains a very powerful tool. Building an email list of potential clients helps you engage them regularly, on a daily, weekly, or monthly basis.


Take Advantage of Social Media
In 2019, there were 3.2 billion active social media users globally, making social media a very powerful marketing tool. A social media presence helps build trust and shows a less formal aspect of your business. Potential customers also get to see what other people are saying about you, and if the reviews are good, your brand's reputation and credibility can only grow.


Do not be Afraid to Start
Building a business takes time, and you must be willing to put in the work. But that's not all. You must always remember to ask for feedback from your customers, and use their insights to improve your services.
Of course, these aren't the only things you need to do to be successful, but as you find your feet in the business, you will figure things out. Do not be afraid to start.