The History of Tessellated Patterns in Art And Architecture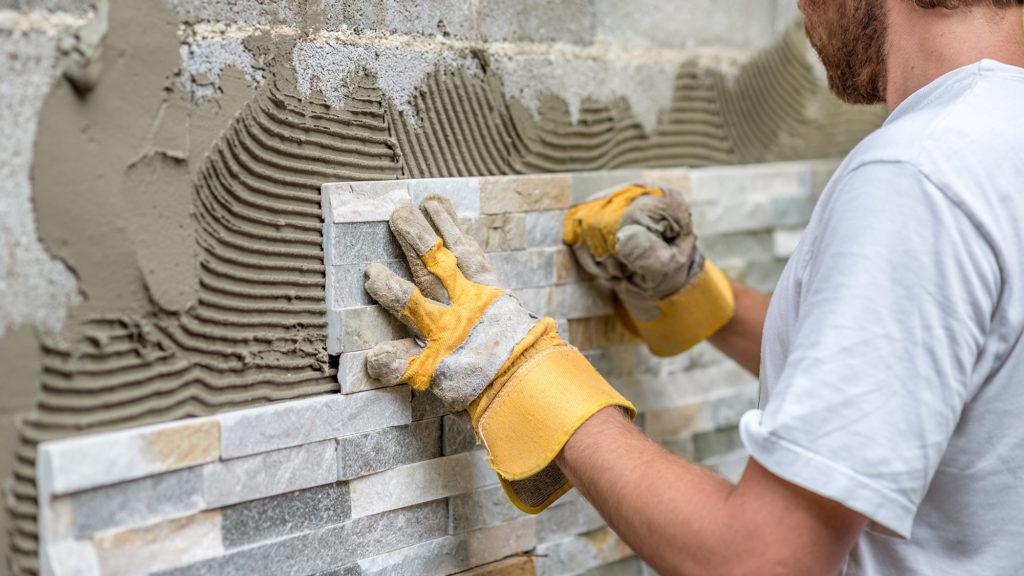 It's not uncommon for us to see patterns everywhere in our daily lives. They can be naturally formed, such as with the intricate honeycomb lattices formed by bees and the webs of spiders, or the repetition implemented by artists in their works. These kinds of patterns – ones that repeat themselves – are referred to as tessellation. Tessellation is the process of creating a two-dimensional plane using repeated geometric shapes without the inclusion of gaps or overlaps in the pattern. Tessellations have a rich history in human culture, and in this article, we touch on the various forms they have been implemented by different countries and artists throughout the centuries.
Tessellations in human culture
Although now popularly taking the form of decorative tiles in Brisbane, Melbourne and many other cities around Australia, tessellation has a long and rich history in art and culture. There is evidence of tessellations being used in 4000 BC by the ancient Sumerians where they used tessellations in the form of clay tiled patterns to form wall decorations. Sometime later in ancient Rome, the Romans used small square tiles to make patterns floors and walls – these are known as "tessellars." Perhaps the most widely recognised form of tessellation in architecture takes the form of the world-famous tilings in Alhambra in Spain. These tiles were laid by the Moors, and later by Christian artisans inspired by the Moors' style of patterning. The tiles implemented by the moors consisted of coloured tiles forming a wide variety of captivating tessellations, many of which still exist to this day. Although the Moors provided some of the first examples of complex, painstaking tile tessellations, there was an artist who brought tessellation to the masses in the twentieth century.
M.C. Escher and tessellation
When M.C. Escher visited Spain in 1936, he paid a visit to Alhambra that completely changed his life. Entranced by the abstract geometric shapes that he saw, Escher quickly copied the tessellated designs into his notebook to later incorporate into his own art. Despite recognising that the Moorish tilings never used animals or plants, the first examples of tessellations in Escher's art – "China Boy" in 1936 and "Strong Men" 1936 – used tessellation to form animals and people, rather than simple patterns – a notable progression of the style. It was Escher who defined tessellation as "the regular division of a plane," and the search for how tessellated patterns were used did not stop for Escher even as he developed his own tessellated style. It was even during his lecturing days that Escher asked his captivated audience whether they knew of any other tessellations previously created by artists in the past, and he was quickly sent the details of a tapestry design by Koloman Moser named "Forellenreigen" (translated as Trout Farm), a piece that depicted a fish tessellation completed around 1899 to 1902.
Tessellations are all around us
After understanding what a tessellation is, it won't be long before you see tessellations everywhere, whether natural tessellations or the fascinating patterns used by artists. If you want to have an in-depth understanding of what tessellations can be, it's very much worth looking through the catalogue of Escher. If you were planning on going on a holiday, it's also a great idea to visit Alhambra to see the tessellated tiles for yourself!