The Perks of Buying Display Homes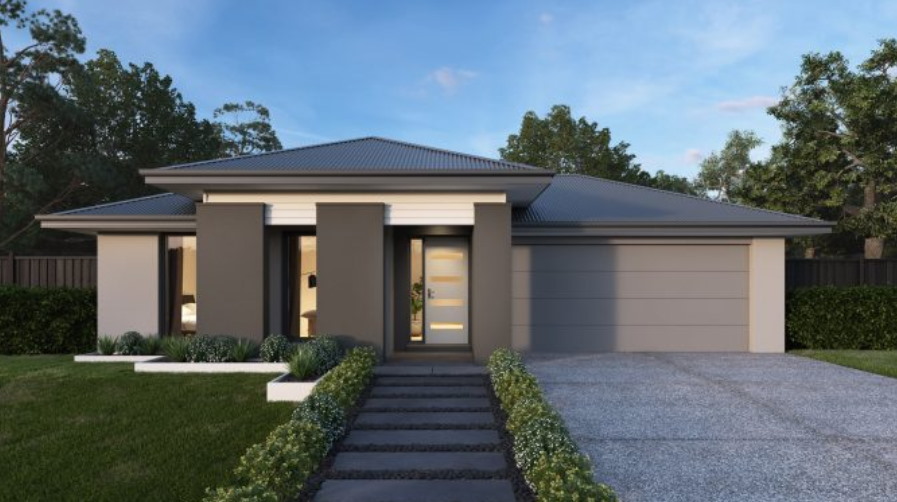 There are a lot of factors that you need to look into when buying a home. One thing that most people do not think of is purchasing display homes in Merrifield Estate in Mickleham. You see, there are numerous perks that you can enjoy if you decide to go down that road.
Below are some of them:
Quality
Display homes have unique designs worth your consideration. As constructors perform their craft, they ensure to use the highest quality products. The whole point of display homes is to attract clients, and the last thing a business would want is to chase them away. With high standard products and beautiful designs, you allure a large pool of clients. Display homes offer you the chance to buy a house that's in pristine condition. They make your dream of owning a home come true.
With display homes, you do not need to worry much about the quality because every company is concerned about its reputation.
Features
Another perk of purchasing display homes such as display homes in Merrifield Estate built by JG King Homes, is that they have the best features. When it comes to entertainment areas, home appliances, kids' play areas, parks, and tranquil walking trails, you get provided with the best.
You also get the best locations. That may include a home that is a few meters away from the noise in the Central Business District.
Features and amenities make your life easy. Should you want to get a design idea from your dream home, display homes will offer that. You get a chance to consult and seek advice from builders. These professionals are always ready to answer your challenging questions and inquiries.
Guaranteed return
The other perk of considering display homes, is that you get guaranteed high returns. That means that if you enter into a lease agreement with the owner, you might experience better services. Leases will avail you of an opportunity to live in your dream home for some time until you finally purchase the home.
This is better than tenancy as with the latter you are unguaranteed whether you shall live in the house until you are ready to buy or move. The leaseback options are ideal to consider.
Cost-effective
Depending on how long the display property has been in existence, you could get discounted rates. Generally, these homeowners want to sell their property fast to free up capital to commit to other homes or investments. That means that a display home may avail you an opportunity to get your dream home at a cheaper rate than expected.
Similarly, constructing an identical house on bear land may be more expensive than getting an already constructed one. That saves you money.
With display homes, you can also move effortlessly with your family and you do have to bear the burden of a home builder. As long as the home suits your needs, you are good to go.