7 Savvy Details That Will Give Your Home a Unique Look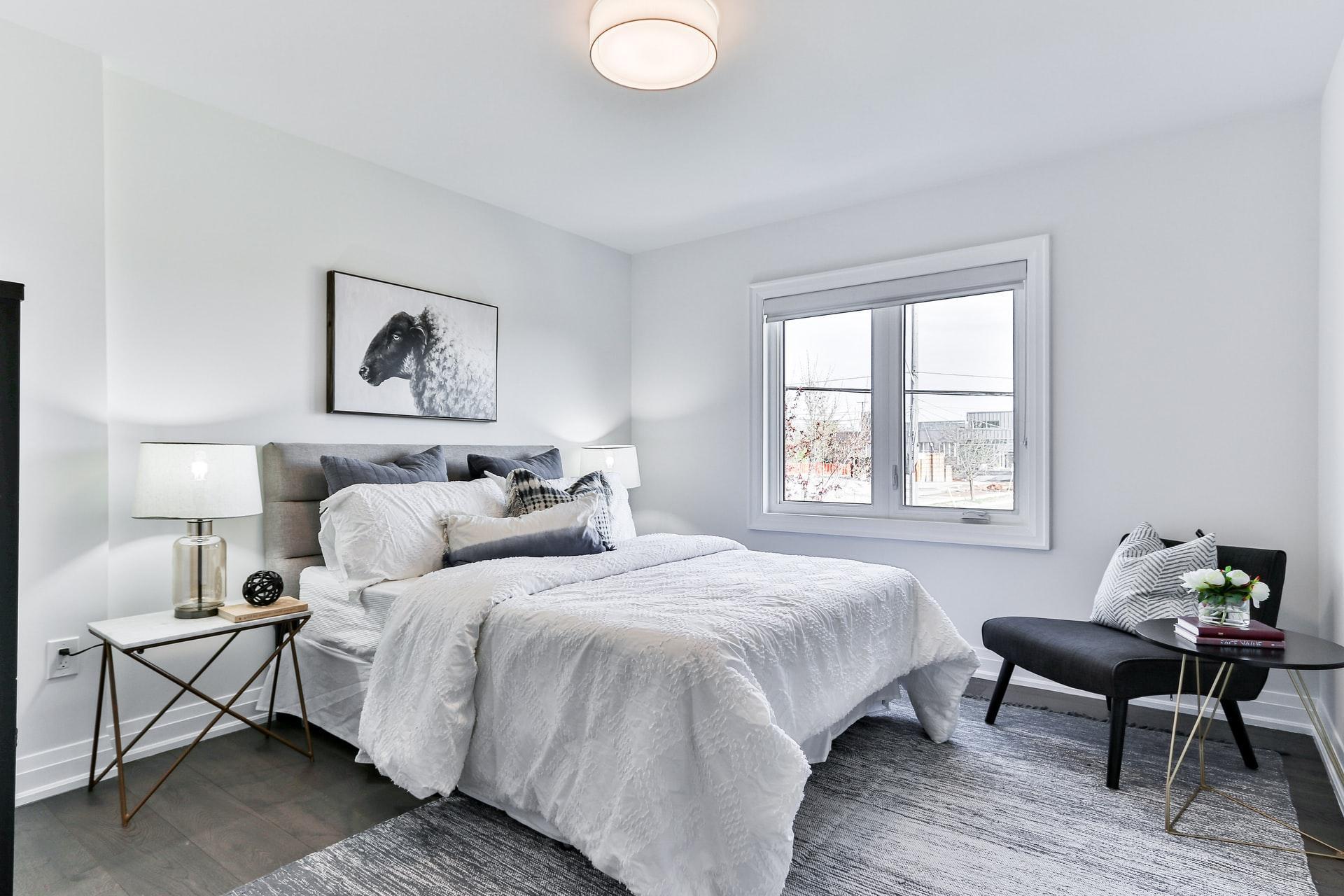 Everyone wants their home to look amazing and unique. And there are so many stores and online shops that sell seemingly unique decor pieces and ideas that will help you achieve that. However, the key to making your home stand out is to incorporate various eye-catching details. This requires some planning and consideration, so if you've been meaning to spruce up your home, then here are some details that you may include in order to give your home a stunning and special look.


Consider color-blocking
If you are still unfamiliar with the term color-blocking, then no worries. This concept is quite trendy right now, and it's about creating an entire room in one single color. This is done by matching the wall colors with the color of your favorite furniture piece. However, it's important to choose the room that is accommodating to this type of work, and when coordinating the color with the furniture piece, it's best to opt for something that is soft, subtle, yet still engaging.


Paint your ceiling
Painting the ceiling is a sure way to breathe a new life into any room. But, it's also important to combine the ceiling paint with the color of the walls. Also, it's best to have a high ceiling for that, as that will look more unique. Besides, painting the ceiling will inevitably draw the eye up, and add a whole new dimension of uniqueness to your space.


Add accessories to least expected places
Sure, we're all aware of the decor importance in our living rooms, but what about other spaces, such as the bathroom? Adding accessories to the bathroom is definitely going to make it look more eye-catching and sophisticated. For example, the rustic stool near the tub or a Persian bathroom rug over the traditional one is a stylish and amazing suggestion, so feel free to experiment with them, but feel free to incorporate your own favorites as well.


Beautify the floors
If replacing the entire flooring is too much work, that doesn't mean there are no other ways to beautify them. In that case, rugs are a quick and elegant solution that will not only keep your feet warm but also make your home look more special. In certain Asian cultures, carpets and rugs play a big role, in both design and daily life, so be free to check out various patterned carpets from Hong Kong, to add a surprising cosmopolitan element to your home. You can even combine rugs and carpets of different shapes and sizes, especially if you have enough floor space to pull that off.


Add florals and greenery
Fresh flowers and potted indoor plants are sometimes the best addition to the room. They add a sense of life and can also be beneficial to your health and wellbeing. Eucalyptus, succulents, cacti, snake plants, and rubber trees are all suitable for the inside of a home, plus the majority of them are easy to care for. That means they're suitable for those who have very little experience with caring for plants. Hence, if you've got empty nooks and other bare spaces, then fill them with various plants of your choice, as that is a perfect way to create a unique look without too much effort.


Let your imagination take the lead
If there's one thing that can help you make your home stand out, then it's your own creativity. Sure, going to the nearest furniture/decor shop is easy, but what about using your imagination? You probably have some fun ideas right now, so why don't you use them next time? Whether it's framing a scarf and hanging it like a picture, or upholstering old furniture, there are so many amazing and creative ways that you can use to spruce up your living space.


Remove the clutter
A quick clean-up is often the easiest and least expensive way to make your home look better. We tend to pile in on things that we don't need, and that can create tension and make the home look stuffed and suffocating. That's why decluttering is such valuable advice for a reason. Also, embracing minimalism in interior decor is also worth trying, especially if you're concerned for the environment and want to try living a more eco-friendly lifestyle.


Conclusion
These ideas will turn your home from ordinary-looking to an eye-catching and unique space. Whether it's investing in chic rugs or adding greenery, it's important to create a seamless and elegant look that will reflect your personality, as that is often the truest way to make your home look special and creative.