Tips for a Better Road Travel Holiday This Season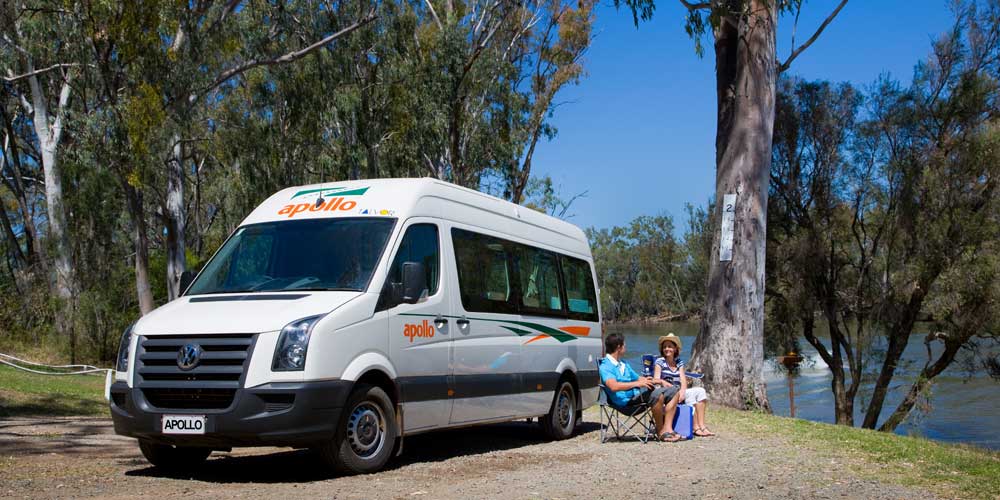 No doubt, holidays can be a very overwhelming experience for any traveler out there. Especially when you think of travelling by road and going at your relatives to let yourself loose, sifting through the snowy roads and slippery surfaces can be very dangerous. Furthermore, since many people are unaware of the problems that they might encounter, it is fair enough for them to get in trouble at some point of time during the road trip. In this feature, we have discussed some of the best tips for a better travel holiday this season:


Double Check For Attractions
If you have decided to drive to another state to enjoy a major attraction, we recommend you to check if it is open or not. After all, most of the attractions are shut due to winter and snowstorms. Especially when you're about to travel with family, it is crucial to see if the attractions are functional or not. Even if it's a mall or a major event happening in another city, you better double-check before embarking on the road trip. Your guide book might show a major attraction as open but you never know the reality.


Check the Christmas sale Online
Now that you have decided to go on a road trip, you better check the Christmas sale online to see how much money you can save on the car parts or the different accessories, such as lights and stuff. While going through Christmas sale on truck & trailer parts, you will find tons of accessories that are helpful for your car as well. Now is the best time to start searching online and also check if you can get a handsome discount on clothes or not.


Keep the Car Properly insulated
If you don't wish to spend a lot of money on fuel, you need to ensure that all the doors of the car are properly insulated. For this to happen, you will have to inspect your vehicle and see if the windows and doors need insulation or not. After all, if the warm air continues to escape from the car, it will be hard to keep the temperature high. Eventually, you will have to turn on the eating system, which will consume a lot of fuel.


Don't Forget to Pack Snacks Along
Always keep snacks in the car when you decide to venture out on a long trip. For example, If you want to go on a trip to another city, ensure to have enough protein packets and crisps for everyone. This way, you won't have to make frequent stops to pick food from different places. No wonder, snacks will make you feel fuller, thus cutting down the need to stop at various places.


For example, if it takes more than 15 hours to reach your travel destination, you don't have to keep on driving like a pro. Just like us as humans, cars need rest too. Ensure to stop after a few hours, so your car gets some time off from the duty as well.