The eco-factor: 5 environmental considerations before building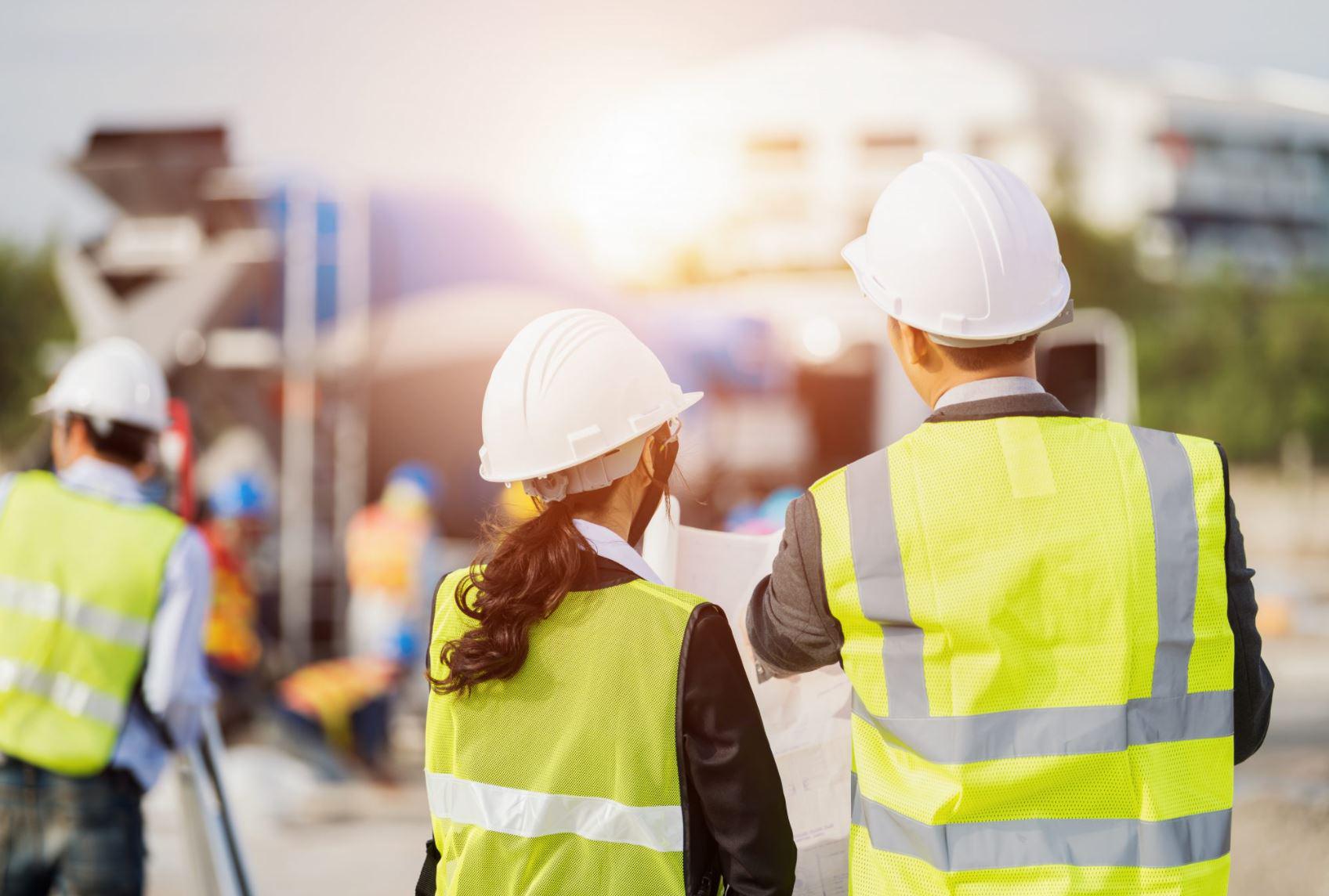 The construction industry is working towards becoming more environmentally friendly. This involves more careful consideration and planning regarding new projects and how they may affect the local and greater environment.
Individuals are also becoming more eco-conscious, and this too influences how a property should and will be built. Thankfully, there are environmental considerations you can make before breaking ground on your new project.
Construction, like other large projects, generates a lot of waste. Unfortunately, it's something that is hard to avoid, but this doesn't mean there aren't multiple considerations you can include in your build to make it more eco-friendly.
Construction lawyers, state/federal resources, environmental groups and more can help you with choosing the right eco-elements to include in your build, but here is a general guide to some of the things you can do to make your project greener…
Energy efficiency
It's important to increase your build's energy efficiency as much as possible. Utilising obsolete tools and equipment uses more energy as well as decreasing productivity. One thing you can do to be more energy efficient in construction is to keep your tools, equipment and machinery maintained and updated. The less downtime you have dealing with outdated machinery, the more efficient your build will be and the less energy you will waste.
Smarter tools & equipment
When sourcing tools and equipment, look for smarter tools that are designed to reduce energy use and workload whilst increasing productivity. Newer, more advanced products are typically designed to reduce environmental impact whilst increasing productivity. These tools can cost more originally, but they can also end up saving you thousands in usage costs.
Waste reduction
Reducing and minimising waste in construction commences with project planning. You should establish, document and track your waste reduction objectives. Look into finding high quality materials that can be easily reused or recycled. You want to avoid waste whilst maximising your material usage. Try to find reusable products as much as possible.
Green materials
Materials and equipment manufacturers are looking towards ways of making their products greener. These are often recycled, reclaimed or energy-conscious products which can also reduce some of your construction costs. Many of these materials are becoming cheaper as the green switch continues. Thankfully, these materials can also make it easier to comply with construction codes and regulations.
Long-term sustainability
You don't only want to reduce energy-wastage throughout construction - you also want to design a home that is greener down the track. How can your home design continue to minimise environmental impact over time? This may mean designing a green-style home that integrates energy efficiency, water management, building location and other factors.
A greener build for a greener future
Naturally, as the population increases, so too does the demand for housing. Unfortunately, this means more builds to accommodate larger numbers of people. This being said, you can still do things that minimise your build's impact on the environment.
Luckily, greener construction methods are becoming more commonplace as the years go on. You don't have to simply go for the cheaper, eco-harmful option just because of its price - you can now find plenty of tools, machinery, materials and equipment that are reused, recycled and, overall, greener.
Combining these products with greener design processes and an overall eco-friendly design, you should be able to build a property that reduces environmental impact and is more energy-efficient down the track.