Ethical Style Trends We Love This Year
Gone are the days where fast-fashion was all-important and we just wanted to find a cute outfit for the lowest price possible. In 2018, many fashion-conscious women (and men) around the world have started waking up to the impact that their style choices can have on the planet and its inhabitants. Whether you've gone vegan this year and want your clothes to represent your new ethical lifestyle, or just want to find fabrics that don't leave a damaging imprint on the earth, these exciting ethical clothing trends have got you covered.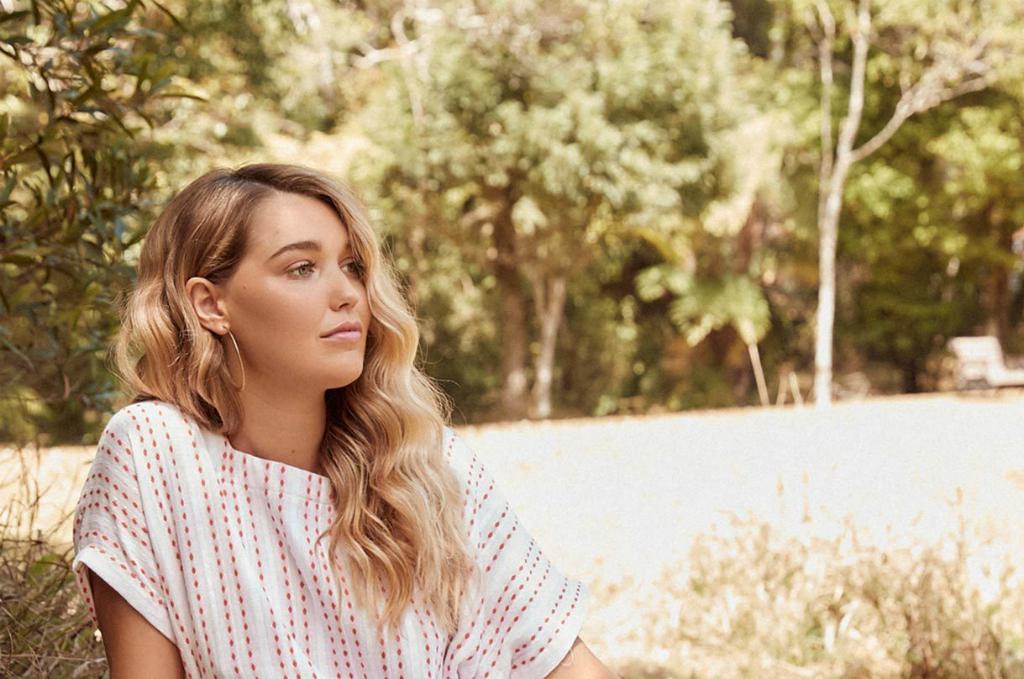 Organic materials: The textiles used to make your clothes can make or break the sustainability of the garment. This year, many fashionistas are opting for organic fabrics over the synthetic variety as a way of embracing a more ethical future. Organic cotton is a sustainable and stylish place to start. Brands like Lazybones Australia are leading the way when it comes to creating fashion-forward apparel that's comfortable, chic, and made entirely from organic, eco-conscious materials. These materials feel great against your skin and look gorgeous without damaging the earth or exploiting vulnerable people for cheap labour.

Fur-free fashion: More and more high-end fashion brands are beginning to understand that fur garments don't have to harm animals to look fantastic. Faux-fur has become increasingly luxurious and realistic in recent years, and this winter we'll see plenty of top designers embracing the fake version of their favourite glamorous winter look as a way of making an ethical statement against the mistreatment of animals. It's taken a long time for some designers to catch on, but it seems that faux fur is finally firmly on-trend in 2018.

Upcycled fashion: Vintage fashion never really goes out of style, but in 2018 we're seeing a new trend of upcycled garments being re-worked and re-styled to create a current look using recycled materials. Why throw away a perfectly good pair of vintage jeans when they can be tailored and re-designed to create denim garments that look just as cool now as they did 30 years ago? There are plenty of great brands out there using upcycling as a way to put their own twist on vintage styles.

Social responsibility: Some huge global brands came under scrutiny in recent years for their treatment of the workers creating their textiles and producing their clothing in developing countries. As a result, many brands are now improving their social awareness and embracing policies that prioritise their employees. It's always important to keep an eye on news outlets that report on eco-conscious issues when it comes to fast-fashion outlets to be sure they're sticking to their claims, but this new turn toward a more socially responsible attitude to business could be a positive sign.

Go vintage: If living a less wasteful lifestyle is your aim this year, then this trend is perfect for you. Vintage fashion is the best way to shop if you're interested in reducing waste. You can hunt for beautiful, unique pieces, tailor them to fit your body perfectly, and look amazing without spending a penny on a new item that's been reproduced thousands of times in a factory. This is a trend that's definitely here to stay.