How to invest in local retail and leisure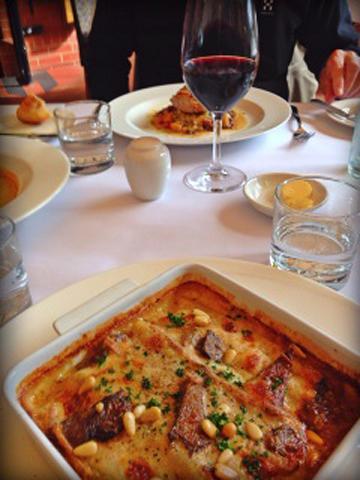 Recreation is big business here in Australia. Almost a fifth of the world's largest retailers operate here – and with millennials believed to be the most experience-focused generation in history, it's unlikely that leisure sites are going to decline in value any time soon either. However, with the rise of online shopping and at-home entertainment changing the face of the industry, it's important to be well-informed about exactly what the industry looks like if you're planning to make some investments. Here's how you can stay ahead of the curve when making these key decisions with your investment cash.
Visit key locations
The first thing to do if you're interested in investing in local leisure facilities or shops is to get a physical feel for your potential new asset. Shopping centres are everywhere in urban Australia, so there's bound to be one that's local to you. Managers at these services are often looking for new capital or franchisees, so setting up a meeting is a smart move. Alternatively, speaking to a business real estate broker in your area can help flag up any vacant commercial properties that are for sale.
Market research
However, not all research into a potential investment opportunity can be done through intuition or practical experience. It's important to pair all of that with some rigorous market research – and for that, you'll need additional resources that can point you in the right direction. Reading the business pages of the Sydney Morning Herald or the Herald Sun might give you a brief idea of what the prospects for the sector are, and following major retail correspondents such as Eli Greenblat from the Australian on Twitter will give you some information.
Nothing, however, beats having access to curated information from a variety of sources – and also being first to know. That's where a specialised service designed for investors comes in. A real-time information feed with well-regarded industry sources such as Bloomberg and Pivot, for example, can give pinpointed insights. You can also sign up for a free trial with Hammerstone's feed service, so it's not a fixed or risky upfront investment.
Don't be fooled
Unlike many sectors, the retail and leisure industries are ones that everybody uses to some extent – so as an investor, it's easy to confuse the customer mindset with the business mindset, and that's no good. If you see that a store you like and use is up for sale, say, then you should treat it as you would any other business opportunity – and weigh up the pros, cons and potential profitability using data and research.
Working out how to invest in the retail and leisure industries is a challenge that only some investors are up to doing. It's not an easy task, especially given the extent to which these industries are tied up with our own consumer preferences. However, by using reliable news sources and carrying out effective market research, it's possible to make a worthwhile investment in this sector.