What to do if your business is growing faster than expected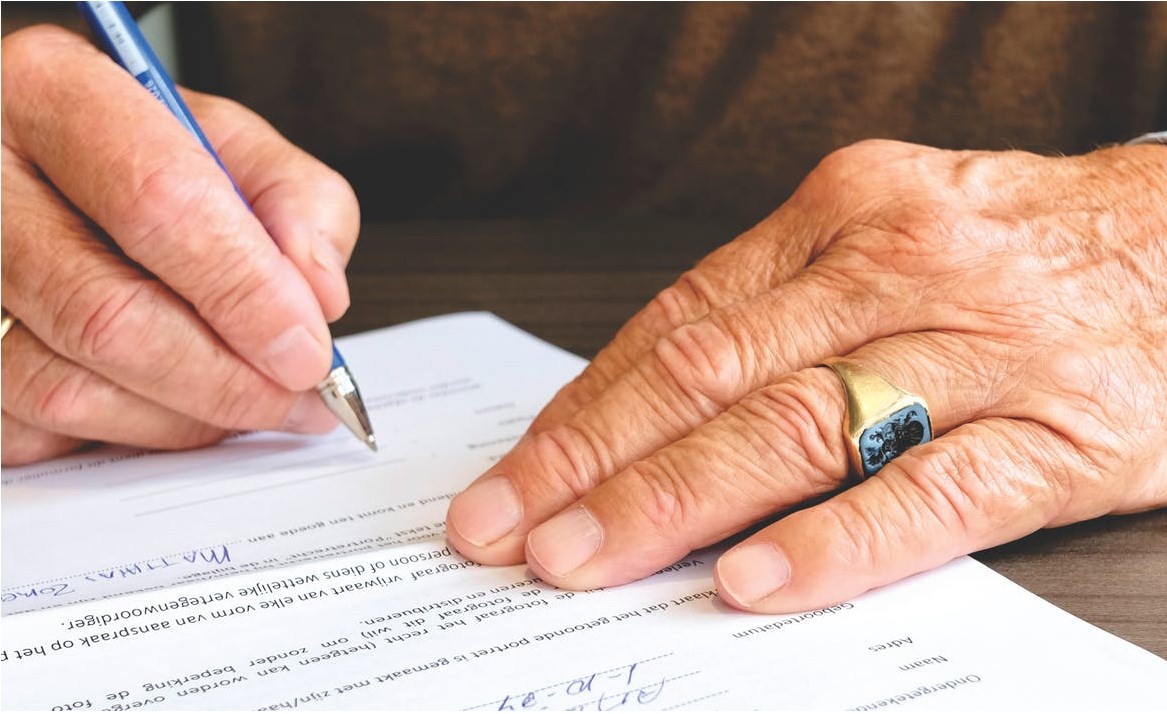 While it's a good problem to have, if your business is growing faster than you have planned for, then it can quickly lead to issues that may damage your long-term prospects. Any growth is an exciting time for a business, and expansion should always be the goal that drives every business decision that you make. If you have planned for rapid expansion, then you will already be aware of the pressure required to keep up with demand. If you have been taken by surprise in terms of the number of customers that you have to provide for, then this can quickly lead to cash-flow issues or reduced quality in your customer service or even your products themselves. If your business has been hit with unexpected growth, here's how to minimise the dangers.
The cash-flow crunch
Running a business carries with it a certain level of financial investment. In the early stages of your management, you may have to establish lines of credit and ensuring that you can survive paying your outgoings as you continue to invest more into your company. This is especially risky if you're struggling to keep up with growing demand that could put your business at risk. The important thing to remember with your money management is to be realistic in your approach regarding what you can afford to spend, and by keeping a close eye on your payment plans so that you're not caught out by an unexpected bill. As profits grow, so too do expenses, and there's a fine line between managing this successfully and overstretching your financial capabilities.
Remaining streamlined
One of the most important resources for the modern business is the website. This has become an indispensable element of business in the digital age, and your website needs to be able to handle high numbers of visitors without having a negative impact on your site speeds. If your eCommerce platform is showing signs that it can't cope with unexpectedly high numbers of visitors and sales, then it's definitely time to migrate to another platform. You do have some options, but the most efficient and productive one remains Shopify Plus, largely due to its multi-function capability and cross-platform integration. Although there remains some dispute over the Big Commerce vs Shopify Plus argument, choosing a better platform for your online presence will help you cope with sudden business growth much more safely, and without negatively impacting your ability to reach your clients.
Product reliability
Some companies simply aren't meant to grow, and that's fine. If your business is focused on selling handmade craft items, then a sudden burst of growth could simply be incompatible with your product lines. Always be aware of the scalability of your business model, and don't be afraid to refuse orders if you don't think that you can manage them. The last thing that you want to do is reduce the quality of your product, and you may even drive up interest in your business if you maintain a high level of quality and accept the limitations of your business model. Remember, it's better to make fewer sales of a good quality product than extra sales of a poor quality one. Maintain your consistency, and don't be afraid to restrict your growth.
Too much growth that comes at you far too quickly can be a very real threat to the future of your business. Be aware of the steps that you can take to manage that growth, and your business will only grow stronger as a result.