Mistakes to Avoid When Trying To Attract an Investor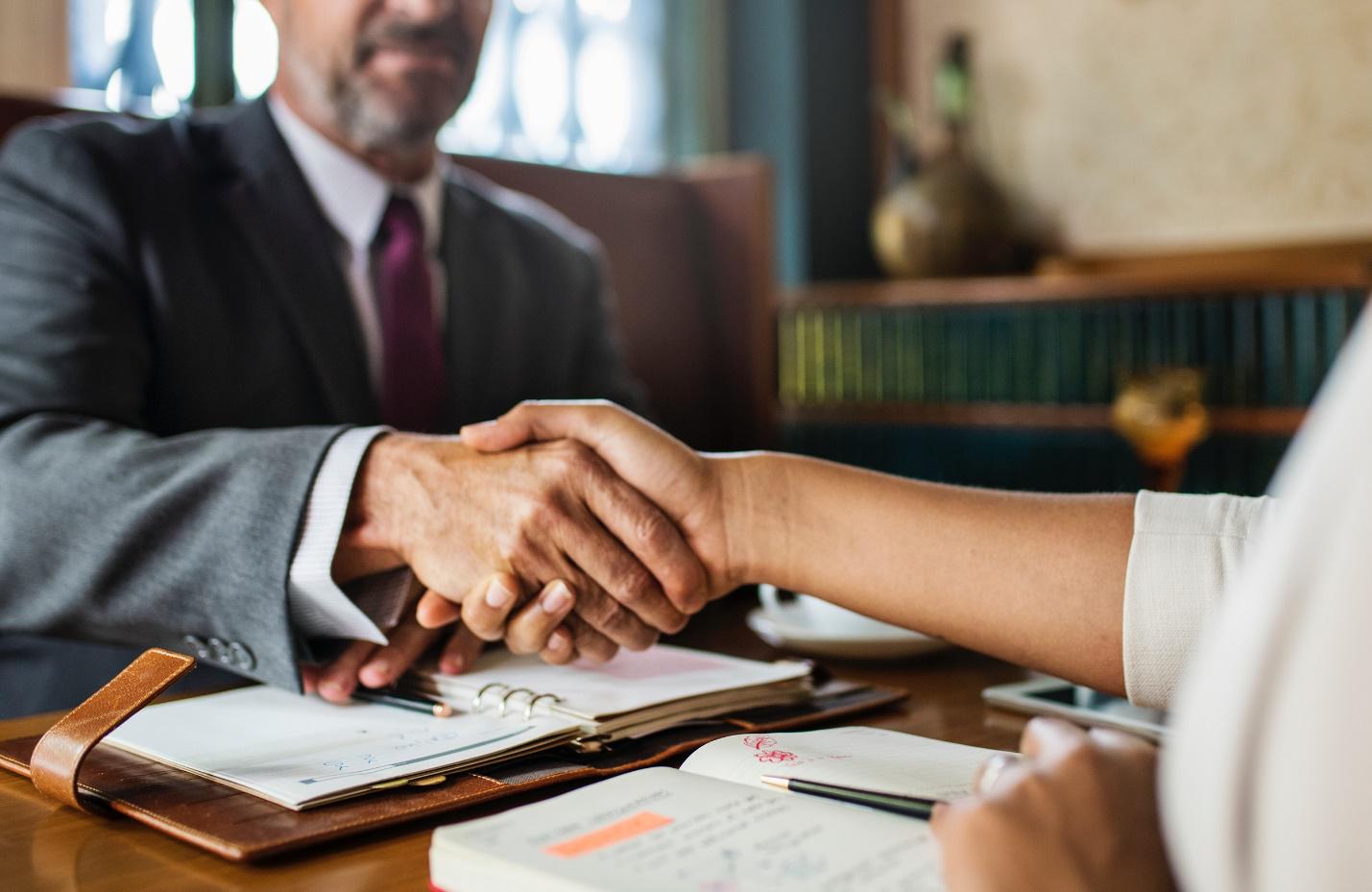 Running a business requires a lot of hard work and commitment. It is a road full of difficulties but if done right the results can be rewarding. To start with, you will have to identify a market gap and come up with a product that consumers really need. This will require months of research, and once this is done you will have to attract investors who will be interested in funding your project. Here are a few mistakes you need to avoid making if you want people to invest in your business:


Not Having a Unique Idea
Financiers or investors are reluctant about investing in businesses because their money is usually at stake. According to reports, 96% of new businesses fail and financiers wouldn't want to take that risk. This is why it is important to identify a gap in the market which will indeed be profitable. For instance, Amazon noticed that there was a gap in the market and came up with one of the biggest online retailers. However, keep in mind that not all of the investors will see a potential in your idea or in you. In that case, you shouldn't be let down or give up. Instead work better on your promotional skills to attract investors.


Not Presenting Well Enough
No matter how good or unique your business concept is, it will never attract investors if you don't present it well. You need to find someone who not just tells the financiers what the project is about but also convinces them to invest in it by promising higher returns. In order to keep their attention, you should call them into a boardroom where you are unlikely to get disturbed. Also make the presentation colourful by showing graphs and statistic. Most of the presentations are long and it is advisable to send a large file in case they would want to go through it again before they make up their mind about whether they want to invest or not. Finally, make sure you choose the best speaker the one who is manipulative and can easily convince people. You could even hire a professional speaker to do this which is expensive but will be worth it.


Not Diversifying
As explained above, financiers might be reluctant to invest their money because most of the businesses are likely to fail. One way to make them more confident about this is by covering the project in all aspects. This can be done by having a Plan B as well, markets can be unpredictable because what works today might not be selling tomorrow. So in the case of technology products you could promise your investors that you will be innovating your products from time to time to meet the changing needs of consumers. This will also save you from making a loss because if the market of one product is down, you could still make money and survive by selling other products.
Lastly, if you don't have confidence in yourself then no investor will invest in your project. So be confident and go according to the business plan.


Image Source: https://unsplash.com/photos/i-VHcPv3Fgs