The Australian Sporting Obsession - Which Sports do People Really Love?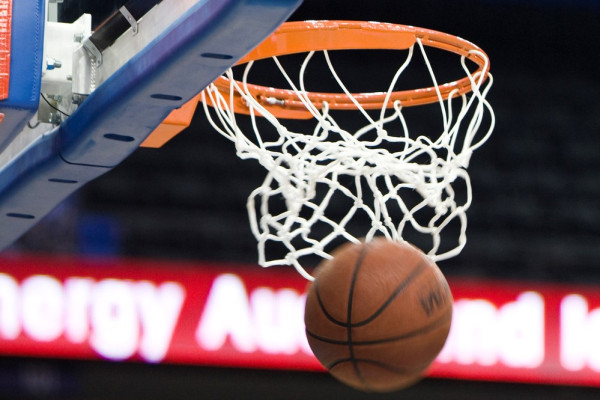 Australians are well-known for their love of sport. Much of this is probably due to the country having a climate that makes outdoor activity a possibility for most of the year. This climate makes it easy for people to participate in sports in order to keep fit and healthy.
It's not just about playing sports either; Australians enjoy watching sports. They watch live at the event, in their homes or at the pub. Many people also like to increase the excitement by placing a wager. Features like Unibet live betting make this even more interesting, now that bets can be placed while a game is being played. So, the Australian obsession with sports cannot be denied but exactly which sports do people love the most? Let's take a closer look at five of the sports that are most popular.


Rugby League
Rugby league is a sport that was first played in Australia in 1908. Today, it continues to grow in popularity. There are estimated to be more than 450,000 players of the sport in the country. This number is growing. According to the National Rugby League (NRL), 36,900 people played rugby league for the first time in 2018.
The NRL is the professional league club competition. More than 13.9 million Australians watched the NRL in 2019 with an average viewership of 197,000 per game.


Basketball
Incredibly, more than one million people in Australia play basketball, according to a survey by Sport Australia AusPlay. It's the second most popular organised team sport in the country.
Many fans of the sport watch coverage of the NBA in the US. However, the National Basketball League in Australia also has a good following.


Football (soccer)
Soccer has been around in Australia for more than a century but it has never become quite as popular as it is in countries like the UK. That being said top Australian soccer players like Harry Kewell and Tim Cahill have made good careers for themselves playing abroad.
The sport also has a decent level of popularity when it comes to viewing figures. Over 3.8 million Australians watch some form of soccer on TV.


Cricket
Cricket is the sport that Australia is most famous for internationally. The national team has developed a strong reputation over the years and has a famous rivalry over The Ashes with the England team.
Within Australia, more than 1.4 million people take part in the sport. It's also popular viewing with fans. Around 7.2 million Australians watch some form of cricket.


Australian Rules Football
Australian Rules Football, more commonly known as Aussie Rules, is the most popular sport in the country. There are more than 1.5 million players of the sport overall.
There are also many more people who love to watch their favourite teams. In fact, the AFL grand final has been watched by more than 8.4 million people.
It's clear that Australians have a love which extends across a wide range of sports. However, those mentioned in this article are amongst the most popular in the country, with participants and fans alike.