How to Choose the Right Tiling Services in Sydney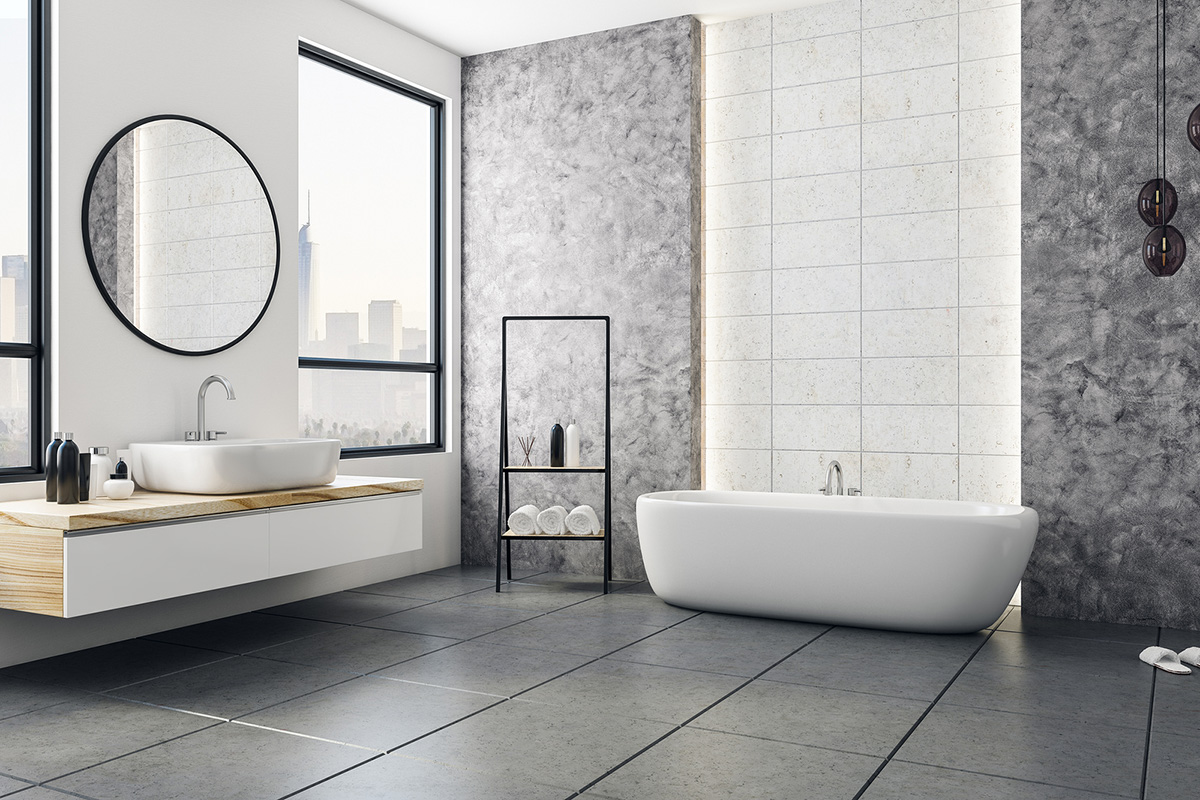 As the hub of business and activity, Sydney has a burgeoning population and inflating the real estate market to accommodate it. The city witnessed a growth of 11.1% in the sector despite the current pandemic conditions. Allied industries like tiling are also making their leeway amid this growth.
The floor and wall being the essential part of any structure, any errors or mishaps in the tiling can become an eyesore. Unevenly laid tiles or incorrectly measured tile cuts can deface the aesthetics and the whole look of the place.
The right tiling service in Sydney can make your place look exactly like the picture in your mind. Here are some of the tricks to choose the right tiling service in your budget:
Go For a Professional
When it comes to tiling services, the tilers must be qualified for the job. Hiring tile services based on word-of-mouth has a lot of risks. There are specific standards and regulations put forward by the Australian Tile Council to provide a quality service in Sydney.
Any professional tiling service in Sydney will have a surety for safety and protection from anything going amiss. With professionalism comes experience and experience quality, especially when it comes to visible services like tiles and paint.
Previous Works and Track Record
A tile service provider's experience can be measured in the number of years they have been providing service and their previous works. Check if the tile service provider has a consistent track of records of their works. Don't forget to ask about the Wall and Floor Tiling Licence and Certificate III per New South Wales building codes.
A good track record calls for good referrals, and you need not have to worry about the quality of service they provide. Ask for photos of their old projects to ensure their accountability and responsibility to heed to your interests.
Experienced Professionals
Be it tiling your house or commercial space. Though different in scale and structure, the jobs are complementary. Choosing the right tiling service for the right job is essential. Hiring someone who is experienced in residential services for a commercial structure is unwise.
When it comes to finishes and special needs, experienced tiling service in Sydney will be the right choice rather than a stranger, you don't know about who did your neighbour's house.
Material Knowledge
Tiling service providers and contractors are an important resource when it comes to knowledge about materials. When choosing material for your tile, you may have a brief idea about what you want, which may not be what you need.
A right tiling service provider will not hesitate to explain the material you want, even if it is not the right one for your place. The exemplary service will give you honest opinions to bring out the best of the project.
Warranty Details
The warranty any Sydney tiling services offers you is an essential factor to look into while choosing them to work for you. If a contractor offers at least a year of warranty, it means they work by standards and have a value for their reputation. They have to stand by you in any case of issues or mishaps.
Tiling services may cost around $35 to $120 per square metre in Sydney. So, ask for prices too before you go ahead and hire a contractor. Have a look at the contractor's website. Client reviews, photos, and ratings become useful while you are thinking of selecting them to service your building. Tiling services can be a one-time thing if you choose the right one.