The Best Classes to Try Out While Dating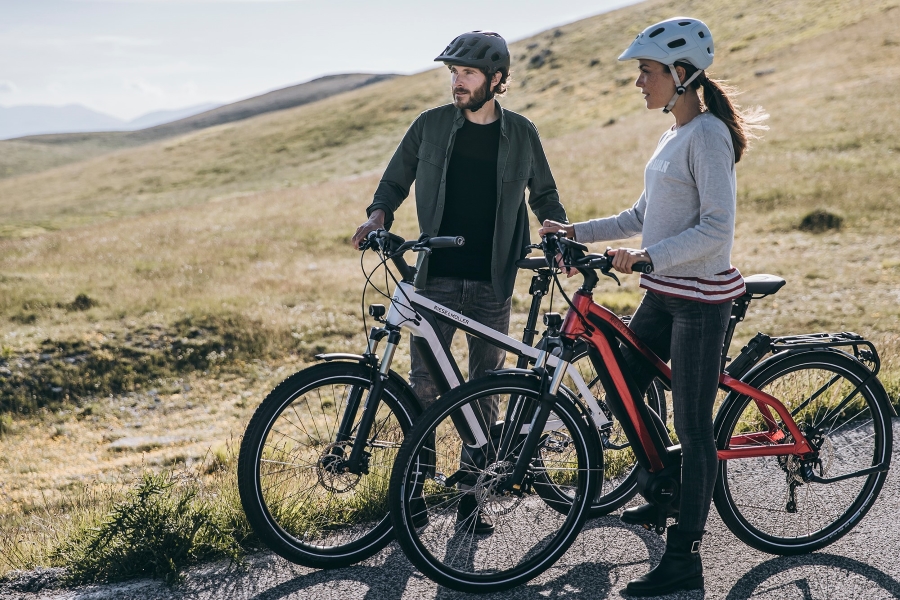 Whether it's the first date or the fifth date, impressing your partner can prove challenging. The aim is to impress them and keep them hooked on you while having fun at the same time. Some dates fall into the category of traditional, which includes bowling, the cinema, or drinks but impressing your partner sometimes required much more than that. Why settle for something basic when you can explore plenty of opportunities to connect in new ways. If you've met someone special while using any tool from the list of top 10 dating sites in Australia, then it's time to connect by choosing one of the many classes that are available. Looking for something different? Want to impress your date? Read on and check out these amazing classes!
Get Creative with Cooking Classes
Being creative in the kitchen and good with ingredients guarantees to impress your date. Whether you're someone who knows their way around a kitchen or someone who doesn't know a spatula from a frying pan, a cooking class is for you. Spending time together and learning to cook new dishes is a great way of preparing for future dates and keeping yourself healthy with top diets! This class promises plenty of laughter and the perfect opportunity to connect with each other.
Hit the Dancefloor
There's something sassy and sensual about moving gracefully across the dancefloor, so why not book some dancing lessons? Whether it's the charleston or the foxtrot, dancing classes provide you with the opportunity to achieve two things - getting closer to your date and learning to move those hips! Getting closer together ensures you benefit from the intimacy of dancing while you're guaranteed to laugh all lesson long! Dancing might not be your thing, but simply taking part is enough to show your date that you're all about having fun!
Grab a Paintbrush
You might not be the next Van Gogh or as creative as Picasso; you can still hold a paintbrush, so it's time to get creative. Book you and your date onto a painting class and learn to put paint to the canvas while trying something new together. You'll enjoy the experience and have the opportunity to take something away from the class, which is a romantic reminder of the time spent together! Then go and visit the gallery for some inspiration, learning from old masters, and having a great time together!
Make Some Jewellery
While this isn't technically something for the men out there, it does enable you to create something special and memorable for your date. There's no need to spend huge amounts of money on jewellery when you can make it yourself! The idea behind this class is to get closer to your partner and enjoy the moment. Make her a piece of jewellery that she'll treasure forever, and you're sure to get that next date in the diary!
Dating can seem daunting but keeping ideas fresh and intriguing promises to keep your date interested and connected. The experience of learning something new together ensures you'll connect with ease, although spending quality time together guarantees that your date ends in complete success.