Top Places for Adventure lovers in Australia
Are you an adrenalin freak and love adventure? Well, then head straight for Australia!
There are very few places on the planet that rank high for their spirit of adventure. The sun-soaked country of Australia is blessed with a mosaic of rugged and stunning landscapes which make for a perfect setting for adventurous activities on air, land, and sea. One can sail around tropical islands or snorkel with whale sharks, climb to the summit of the iconic cliffs. Thus, Australia is simply ideal for adventurers, and one can enjoy different levels of outdoor activities like swimming, kayaking, snorkeling and more.
Here is what to look for in Australian adventures!
* For female extreme divers, don't forget your women's rashies and dive down the most scenic drives in the country, The Great Ocean Road. The 243 kilometers of the drive is dotted with scenic spots, stunning beaches, and spectacular views.

* The Heritage Trail in Southern Australia is an opportunity to bring out your inner cowboy and experience the true spirit of rural Australia on a five-day muster along one of Australia's most evocative stock trails.

* Explore the 4WD adventures in Australia off the coast of southeast Queensland at the World Heritage-listed Fraser Island. Get ready for an exhilarating experience as you jolt through subtropical rainforests in 4WD vehicles.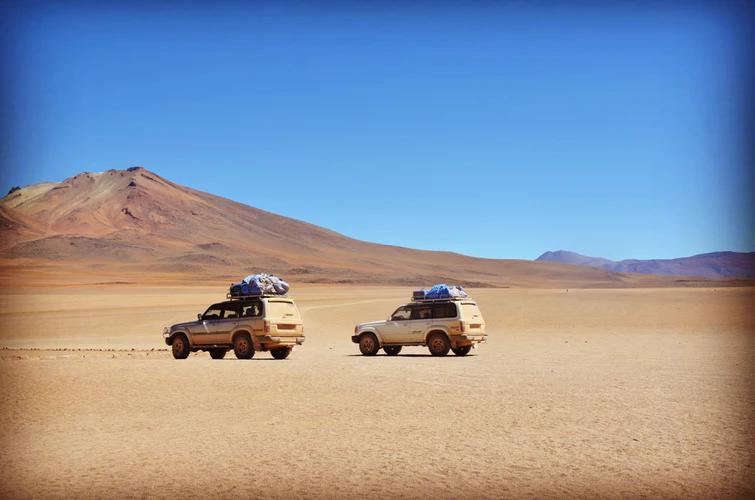 * Enjoy the Great Australian Cattle Drive to bring out your inner cowboy and get to know rural Australia on The Oodnadatta Track in the South.

* Another favorite activity is to climb the Sydney Harbor Bridge. From the 134-meter-high summit, you can actually feel the splendor of this stunning city.

* Be part of skydiving and just jump out of a plane. While one can do this virtually anywhere in the world, Australia makes for a unique experience because of those incredible views along the way.

* Sail along the Great Barrier Reef which makes for a perfect playground for sailing adventures. Enjoy sailing, swimming as well as snorkeling in typically calm waters.

* Go whale watching and enjoy the beautiful acrobatic jumps of these majestic creatures near Brisbane. During migration season, there is a 100% guarantee of seeing those whales in Australia's waters.

* Get ready for an adrenaline-soaked adventure in the rugged Kimberley region. Just board a jet boat and skid across the waters through the foaming horizontal falls, deep in the Kimberley region.

* For those looking for more of that adrenalin rush can opt for cage diving and one must take part in the wild adventures for at least once in a lifetime. Australia has loads of sharks, and the Neptune Islands are just perfect to get close and personal with the magnificent creatures.