Rediscovering Romance On The Road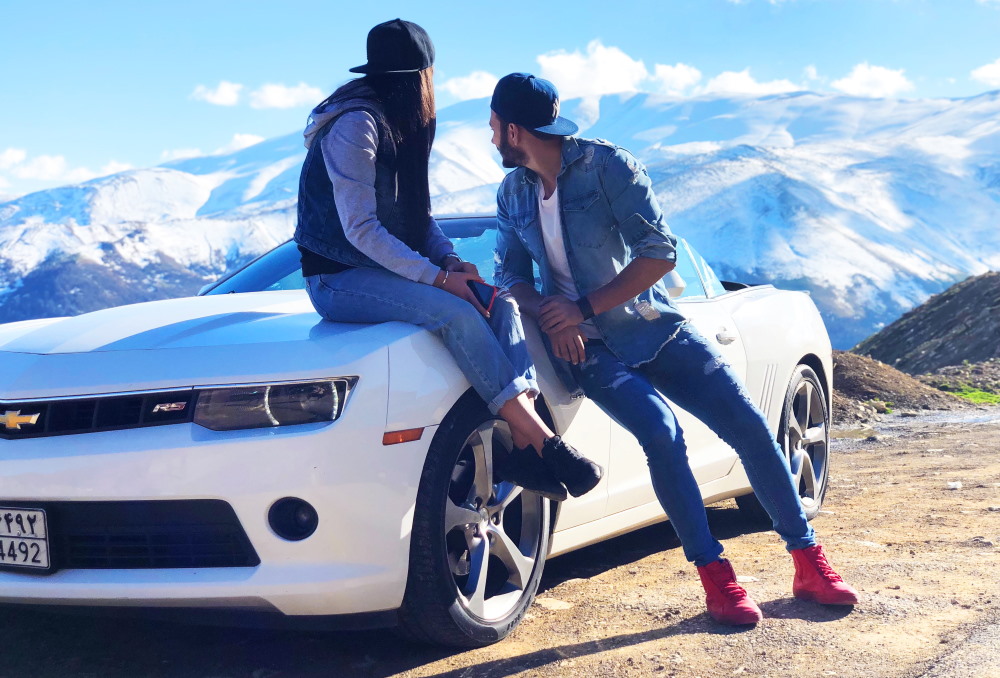 Travelling as a couple can bring out the best in a relationship. Exploring new territory and navigating new roads together - both literally and figuratively - can make you stronger. Researchers say that leaving the regular boxed-in existence and artificial lights of our man-made habitations, and entering the outdoors - even if just for a couple days - drastically reduces stress and improves our ability to handle stressful situations. Yes, being together in the small confined quarters of a car 24/7 can get tiring. However, you'll have the expanse of the open road ahead of you and the endless sky above you, and with some careful travel planning and research, a road trip with your partner can rekindle some romance when work, bills and kids have sent you on a detour.
Trade In Your Honey-Do List For A Bucket List
Before setting out on the road, it's worth investing some time in creating a plan together. Even the most mundane things, such as who's driving when, who controls the music, who's in charge of navigation, and even who decides what to eat each day can be loosely or tightly planned out to avoid any tension or aggravation once you're on the road. Which attractions you want to see or places you might want to visit should be planned together. Pull out the pen and paper and make a physical list. Doing your homework to set a budget, decide on the features to look out for when you're choosing a rental vehicle, and select sleeping accommodation are important elements of a road trip that, if planned together, can strengthen your bond and make you feel like a real team.
Don't Forget The Romance!
All that one-on-one time in the car can lead to better communication, teamwork and intimate conversations. You can leave the complex discussions about work, bills, money and life stresses behind, and focus on the things you love about each other. Making time to do things separately occasionally, such as pulling over and each taking some scenic photos on your own or finding something to do in a city that you're interested in doing on your own - like checking out a museum - can keep things fresh and allow you to miss each other briefly. To step up the romance, take the time to plan some dates to go on while out on the road. Look for cities along your route for good dinners, picturesque hikes, a romantic sunset picnic destination or some hot springs. Also, while planning is great and makes for a smooth ride overall, holding space for some spontaneity if one of you wants to venture away from the plan for a bit, and making the decisions to do those spur of the moment things can be strengthening.

Ultimately, a couple's road trip is about exploration, communication, compromise, overcoming obstacles and strengthening your relationship, and the memories you create will be with you for a lifetime.