7 Best-Kept Secret Travel Destinations in the U.S.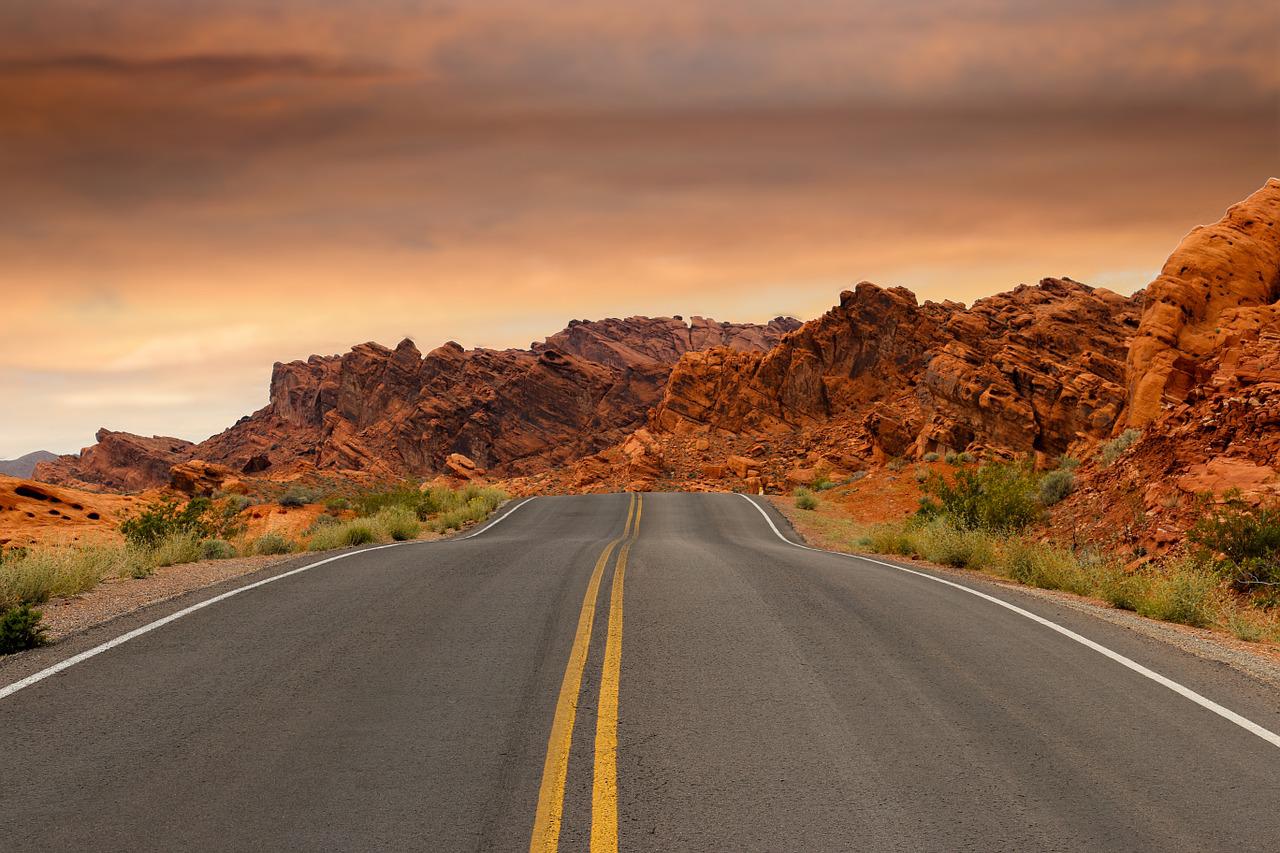 The US is a huge country. It comprises 50 states. It also has an area of 3.8 million square miles. At the moment, it is one of the world's largest country by total area. However, when choosing a place to have a vacation, we limit ourselves to just a tiny fraction of this country. It is okay if one of your bucket list items is to visit Yosemite, Time Square or even Vegas! But it will be fun to seek out the country's hidden gems. These are other United States destinations that are very underrated. As compared to other tourist spots, these places are less popular, less costly, but more unique.
If you're interested to know what these places are, then check out the list we prepared for you below:
Great Sand Dunes National Park, Colorado
If you are looking for an adventurous trip accompanied by an amazing hike then this could be for you! What I am talking about is Colorado's Great Sand Dunes National Park. It is located between the Sangre de Cristo Mountains and the San Juan Mountains. Did you know that these tallest dunes in this country are over 700 ft in height? Yes, it's that high! Therefore, if you reached the top of the hike, you will be rewarded with a spectacular panoramic view of almost endless dunes. You could also try different activities here such as sand-boarding and sand-sledding. If you just want to relax and observe the night sky, this could be the deal! Due to the high elevation of this place and often clear skies, you could bring your telescope and start to gaze at the tiny diamonds in the sky.
Bodie Ghost Town, California
Do you want to have a vacation trip similar to horror films? You could give this town a try! It is a withered and decrepit ghost town. It is located in the Sierra Nevada mountain range in California about 75 miles southeast of Lake Tahoe. It was originally founded as a gold mining town in the 19th century. The population of this town grew to several thousand eventually. At the moment, wooden structures of this place stand vacant. It receives about 200,000 visitors yearly. If you and your friends are thrill-seekers then you could try their ghost walk tour!
Byodo-In Temple, Hawaii
If you want to explore other people's religions and culture then you should go to the Byodo-in temple. It is located in Hawaii. This temple is a replica of the historic Byodoin Temple of Uji in Kyoto, Japan. The replica was established in 1968 to celebrate the 100th year of Japanese settlement in Hawaii. The location of the temple is very impressive as it is right beneath a mountain ridge and sits on a lushly landscaped grounds. Not all people want to visit Buddhist temples so this is your chance to make your gram feed more unique! You could visit the Byodo-in temple by getting off the traditional tourist route in Oahu.
Devils Tower, Wyoming
Devils Tower in Wyoming is also known as Bear Lodge Butte. Butte is a term that refers to an isolated hill with steep, often vertical sides and a small relatively flat top. Buttes are also commonly known as small hills. Devils Tower is composed of igneous rocks and layers of sedimentary rocks. It is located near Hulett and Sundance in Crook Country, northeastern Wyoming, above the Belle Fourche River. It is standing at 867 ft from the summit to base! How crazy is that?
In 1906, it was also proclaimed as the first United States National Monument by President Roosevelt. The name of this place was made by mistake as the apostrophe in Devil's tower was dropped due to a typo mistake and the error was never corrected. At first, Devils tower may look like a volcano, but there is nothing similar to this tower in terms of appearance.
There are some theories that claim that the tower was made over fifty million years ago. They claim that it was formed from molten rock (magma) then was pushed up to the surface and became solid. How amazing is that? If you and your family want to see how amazing our nature is, then this one is for the books!
Garden of the Gods, Colorado
Do you want to feel like a deity? Then this garden is for you! This one is not as popular as Rocky Mountain National Park which is why it's considered a hidden gem in the US. It was called the Garden of the Gods because it could be a perfect place for the assembly of Gods. It is standing at 300-foot of sandstone rocks with a backdrop of snow-capped peaks. You'll feel like a God with this view! You could stop your car, park then take a walk around. Your partner would definitely love some good photos here so take some!
Supai, Arizona
If you don't want to join the bandwagon of visiting the touristy Grand Canyon, you might check Supai out! It could be your favorite next to the Grand Canyon. Supai is a village which is home to the Havasupai - the smallest Native American tribe of the United States. You'll feel like you've traveled back in time as this is the only place where mails are delivered via mules!
Although it's a bit difficult to get to as you can only arrive by foot, mule, horse or helicopter -- but hey everyone loves a little challenge! Once you've arrived in the village, you will be mesmerized by the view. They have waterfalls tucked in the red canyons where you can say that the travel is worth it.
Lake Norman, North Carolina
This is the right place for you if you're looking for a place where you can have a chill and relaxing bonding with your family. After the Catawba River was broken in 1963, it reopened to Lake Norman. You can go here for fishing, canoeing, swimming, and water skiing. To add to this sweet deal, you can stroll through the historic district and view some vintage hot cars!