Best Tips For Planning The Ultimate Australian Road Trip
Written by

Auzzi Shopping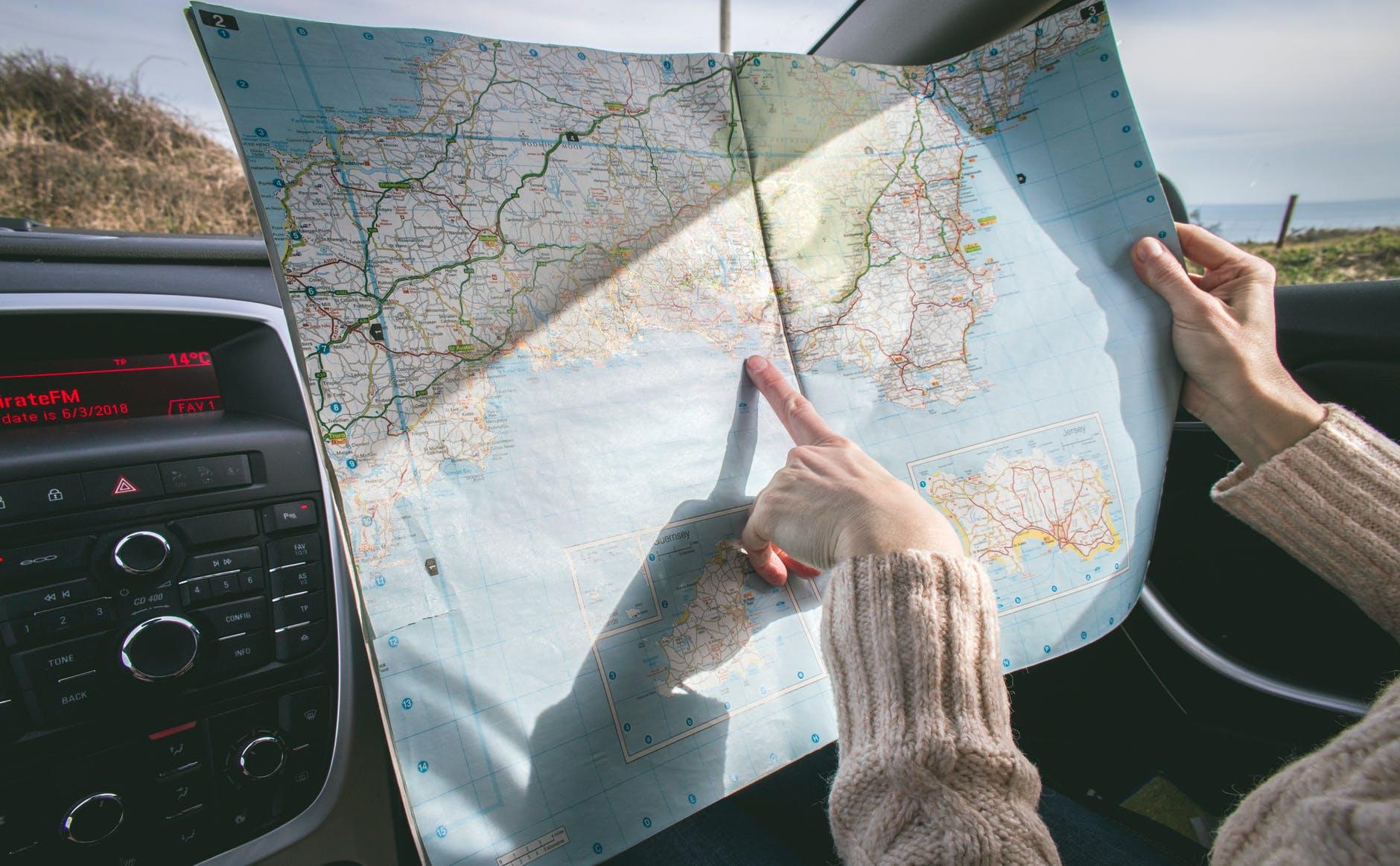 Australia is a huge country, which is why it's also a perfect destination if you want to have a fun-filled, exciting road trip. But, before you get into your vehicle, whether it's a campervan or a regular car, it's important to be prepared, so you'll know what to expect. Also, the great news is, the Australian summer is practically here, which means that now is the great time to start planning a road trip adventure. Therefore, here are some of the best and most significant road trip planning tips that you should know about.


Plan your itinerary in advance
Many people don't realize the vastness of Australia until they arrive there. That's why it's crucial to plan your itinerary in advance, as that will give you a better picture of what to expect during the trip. Planning everything beforehand is also of great help if you plan to visit numerous sites, landmarks, or national parks. There's no need to waste money aimlessly driving around, especially since Australia has so many things that are absolutely must-see.
But, don't be afraid to go off route, because being sentimental can often yield some amazing results! Places such as The Great Ocean Road are definitely worth going off route!


Bring everything you might need
Some people prefer campervan road trips, while others enjoy spending their nights in hotels, motels, or other types of accommodation. Regardless of that, you should still make sure that you have everything you might need. Therefore, extra clothes, a first-aid kit, camping supplies, extra batteries, and snacks are only some of the important things, so you really shouldn't leave your home without them. Of course, buying things as you go is also an option, but it's better to be prepared and well-organized even before you get on the road!


Make sure that everyone's safe
Safety is a crucial aspect of every road trip, which is why you shouldn't ignore it. If you have any chronic ailments or health issues, then you should talk to your doctor before going on a trip. Also, if that's the case with you (or with anyone else within the group), then it's best to stick close to urban areas, as it's easier to find medical help in case something arises.
Your vehicle is also your most indispensable companion, so be sure to do all the prep work prior to the trip. So getting comprehensive insurance for vehicles will help you relax knowing that you're covered in case of a malfunction, theft, or natural catastrophe. Being safe should be your top priority, especially if it's the first time you're going on a road trip.


Know the rules of the road
Whether you're doing a city-to-city (Sydney - Melbourne) or an epic West Coast trip, it's your duty to learn the rules of the road. This is mainly due to the fact that Australia has one of the heftiest fines in the world, so unless you're ready to part with your money. Hence, make sure to always wear a seatbelt, stop at a red light and stay away from speeding. After all, it's better to focus on having fun, than having to pay fines due to reckless behavior on the road!


Don't drive at night if you can avoid it
Generally, Australians don't like driving at night, due to very abundant and active nocturnal wildlife. It's not uncommon to see an erratic kangaroo stop in front of a car or a train, which is why there are many bodies of roadkill across the Australian roads. That is a terrifying experience, and can also cause big damage to your vehicle, so it's best to stay away from night driving, especially if you can avoid it! Also, when you drive during the day, it's easier to avoid getting stuck on sealed roads.
Driving around Australia is one of the most fulfilling adventures you'll ever have as long as you're prepared and equipped with the right tools. Also, keep in mind to plan in advance, pack everything you might need, and make sure that you and your vehicle are always safe. When you take care of such important aspects, you'll be free to enjoy your Australian road trip to the fullest!