The Boomer Fashion Market is Booming! And Gen X is Poised to Shop
Written by

NewsServices.com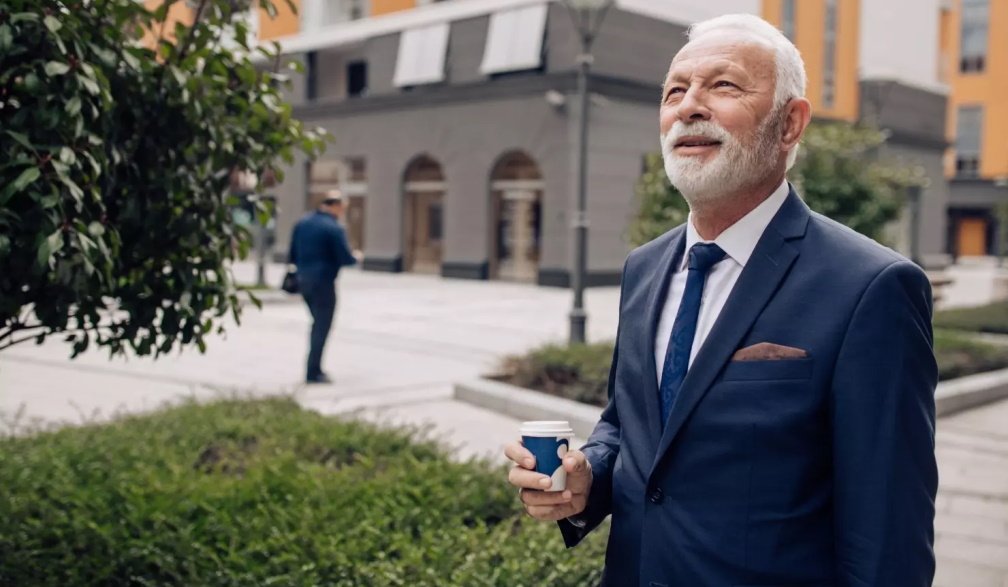 OK Boomer, you've been through every catalogue and browsed the high street stores only to find that fashion for over fifties is lacking in… well, everything. The boomer fashion market is an industry crying out for new players. While traditional fashion designers continue to focus on fast fashion trends targeting the 15–25-year-old size 8, fashion for over fifties has spent a generation at the very back of the industry's mind. Until recently.
Boomers have unleashed their online buying power and traditional fashion outlets for older women are feeling the pinch. The pandemic and subsequent supply chain issues have seen more women aged over fifty, and those aged over 65 moving, for the first time, to online shopping.
"Traditionally, women over the age of fifty have turned to a handful of fashion labels and department stores to choose from largely same-same designs. Brands like Orientique and Bottega Moda were formerly only available at luxury boutiques but are now accessible by women all over Australia." said Taina Flatz, Fashion Marketer at Cotton Dayz, an online store for mature women's fashion.
Online shopping in Australia is set to grow in the next five years from the already staggering $48 billion dollars currently spent here. Until recently, the buying practices of over shoppers over 55 weren't even tracked, as the lucrative 25-54 year old market continues to dominate statistical analysis but in 2021 30% of people aged 50-59 and 23% of those aged 60-70 now shop for "non grocery related items" online (source). The over 70s crowd still doesn't rate.
"Covid-19 saw a huge uptake in online purchases from the older end of our market. While our fashion products have always done well online with the Gen X end of the market, we've been delighted to see more older women, including seniors buying fashion online" said Ms Flatz.
The days of "mature fashion" being the shapeless dress and "mom jeans" have passed and design driven fashion, taking into account senior taste and unique designs and colours has arrived.
"For many women over fifty, finding something a little different, that suits their taste and celebrates their body shape and size is like finding gold! My job is to continue delivering gold to women of all ages." Said Ms Flatz.