Beach Life Australia
Written by

Auzzi Shopping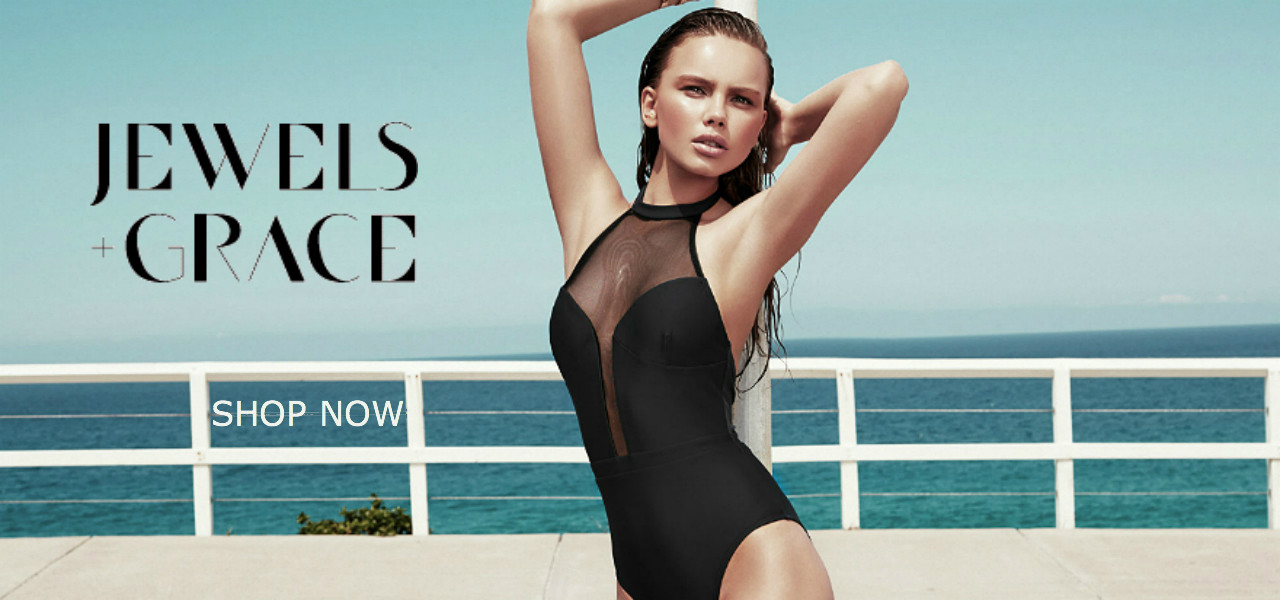 At Beach Life Australia our mission is to provide you with inspiration for more vibrant and relaxed moments at the beach by providing easy access to Australia's most unique Boutique Beach Brands.
We curate a very special collection of brands that bring the Australian beach lifestyle to life through their designs.
We have travelled all across Australia to uncover new brands and only Australian boutique brands offering stunningly designed, innovative products with a high emphasis on uniqueness and style have been chosen. 


Each brand has a fascinating story strongly connecting them to the Australian beach lifestyle and promoting effortless, relaxed sun-kissed beach living with family and friends, wearing and being surrounded by beautiful things.
We don't carry all the Australian beach brands or styles, just the best ones. We believe in quality over quantity, picking the right trends to follow and the right ones to start and in making life easier for you by editing the thousands of choices, so you don't have to. 


We have brought them all together at www.beachlifeaustralia.com for you to enjoy and find everything you need for the beach in one place from the most incredible and high quality brands.
Shop across categories or designers, order all your items you need for the beach and get them all delivered in one convenient Beach Life Australia package, no more searching around or multiple trips to the Post office!


If you are as passionate as we are about the Australian beach lifestyle take a look today. 
We hope you find something you love.


We would love for you to share your Beach Life experience with us, wherever you are in the world.
Simply tag #beachlifeaustralia in your social media feeds.  See us at Instagram
We are located at beautiful Bondi Beach in Sydney. Read more about Beach Life
Special Offer
Free Shipping on order values over A$40
Visit the Beach Life website
Auzzi recommended
10
Overall
10
Brands in stock
10
Customer Service
10
Delivery Times
10
Presentation

Let's Socialise