The Irrigation Insider - How to Boost the Efficiency of your Home Water Systems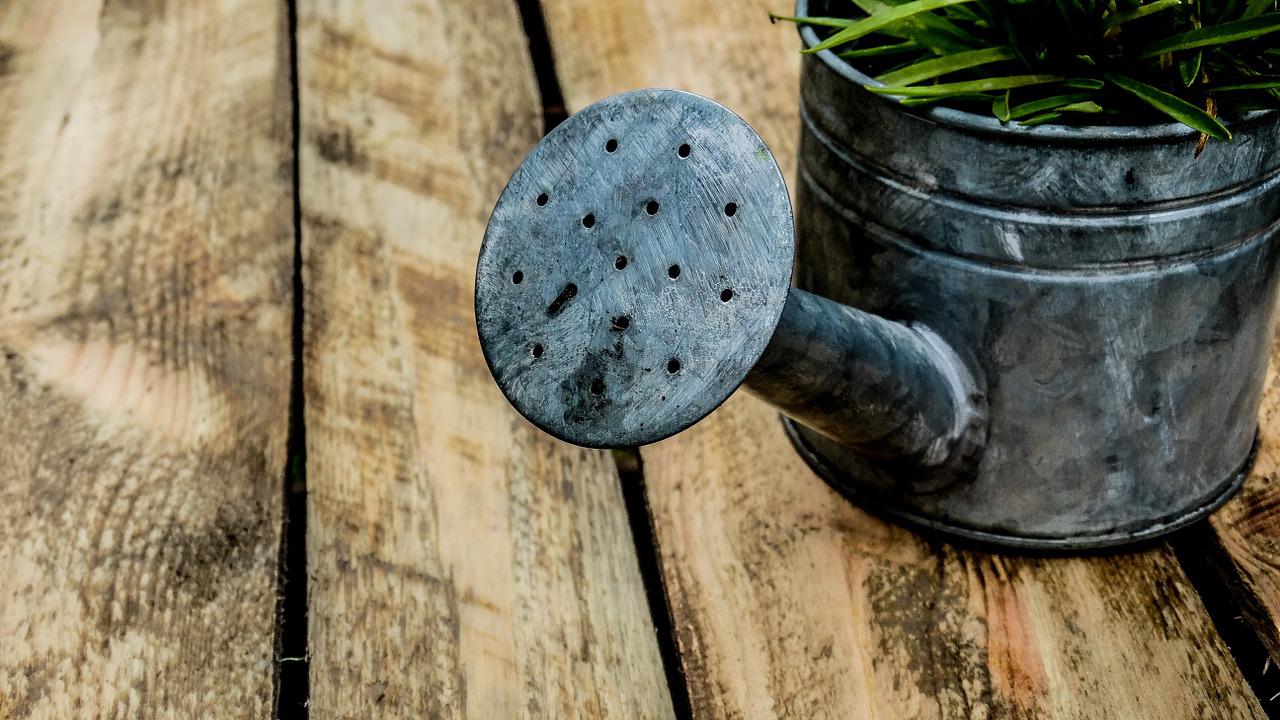 As we move into autumn and the scorching summer heat is behind us, we still need to be concerned with keeping the garden in good condition. A well-kept garden will be more able to withstand harsh weather, and at the forefront of your mind when it comes to keeping the garden looking great should be the subject of irrigation.
Good irrigation is all about giving your garden the water it needs, but it is also about controlling wastage. Water is precious and you need to find the best way to help your garden efficiently without wasting litres of water. The best way to water your garden depends entirely on the type of garden you have and your budget, but here we take a look at all the options for irrigation systems so you can make a decision that's right for you.


Hand Watering
This is the most common way to water your garden.
A simple garden hose is a fantastic way to save money on buying expensive equipment and it also means that you have more control over what you're watering. It is advisable to buy a nozzle for the end of the hose that will distribute the water evenly like a sprinkler. If you don't use a nozzle, then you may end up doing more harm than good, as the water stream will disturb the soil, weakening your plants.
In addition, you'll apply too much water to the area, it will take longer and will wash away precious topsoil in the process. When watering with a hose, wait until the ground stops absorbing the water and then you can move on to the next place.
Drip Irrigation


Another way to water your garden by hand is by drip irrigation.
Just like using a hose, make sure that you use a sprinkler nozzle so that the water stream isn't too direct, or it will disturb too much soil. To make sure that you have watered enough, try to push a screwdriver into the ground and make sure the soil is moist at least 10-inches deep. Wait an hour or so after you've finished watering for the best result.


Sprinklers
Automatic sprinklers can be set to water at certain times meaning that they can save you lots of time. They can cover large areas fast and can be set to come on before the day even starts so that your garden is ready for the weather to come.
If you do decide to get a water sprinkler then it is best to set it to come on in the early morning - this will mean that the heat of the midday sun won't evaporate and waste your water. If you find that the water sprinkler is drenching your garden then you may find that splitting up the session across various parts of the day will be more beneficial.
Conservation techniques
There are a variety of ways of saving water in the garden, which will likely impact your water bill. One tip is to have a water gauge in your garden to measure the amount of rain that has fallen, which is a great way of determining how much water you need to use, if any at all. If the water gauge is filled above ¾ of an inch full then you can skip your next watering session.
In addition, rain sensors added to water sprinklers are a terrific way to make sure that the water sprinkler doesn't turn on after it has rained and waste water when it doesn't need to.
Many people forget to put the water that collects in the garden to good use.
Why not put a rain barrel in your yard and collect all the water from your gutters? This way you can reuse it to water your plants, however, you need to make sure that it is well protected so that it doesn't attract mosquitos and larvae.
Always keep conservation in mind when watering your garden - the most effective irrigation system in any garden is one that waters gently, and regularly without overdoing it.