IMPORTANCE OF WATERPROOFING YOUR ROOF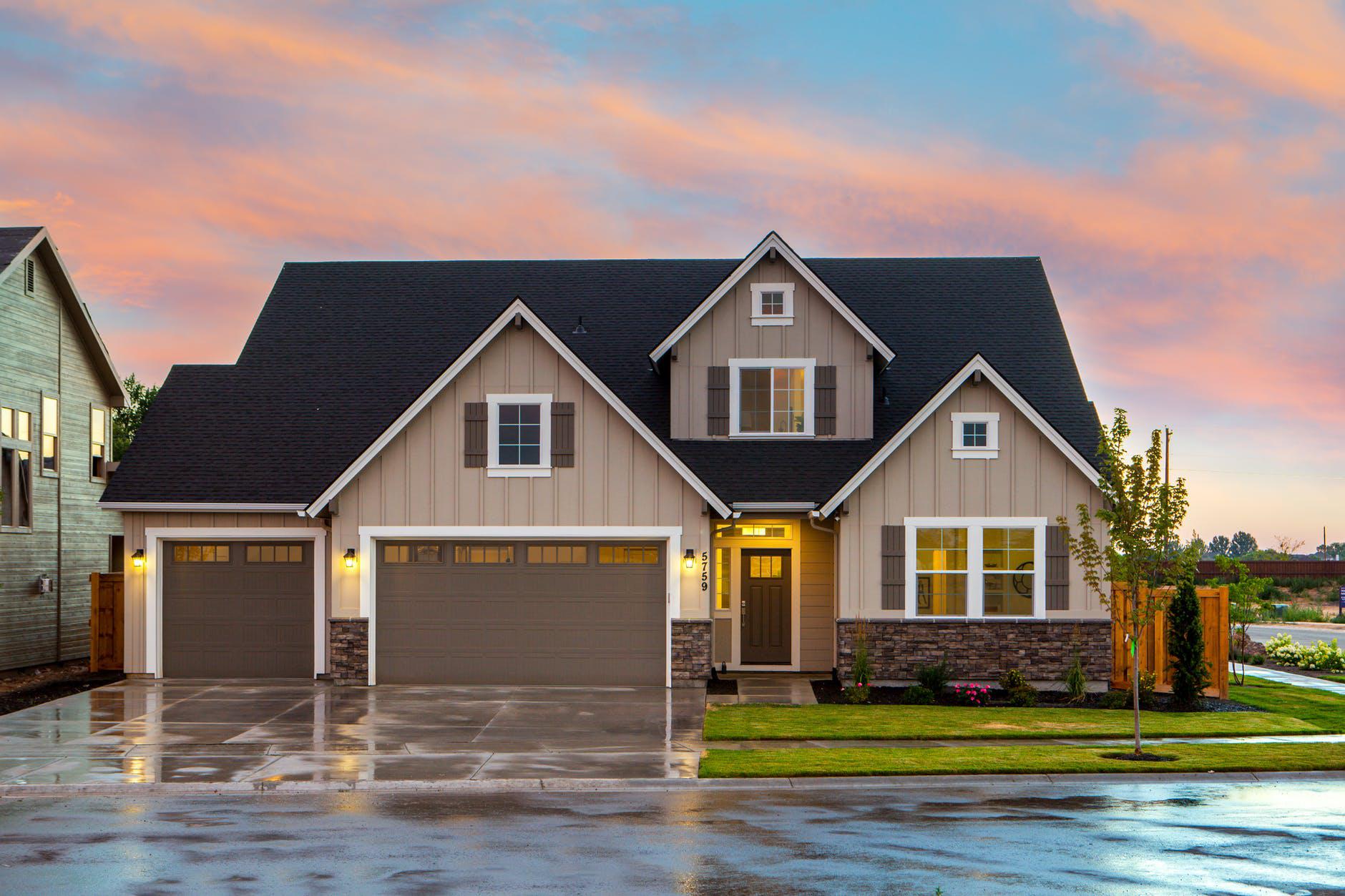 Roofs are subject to the extreme environment and heavy weather conditions which might affect the internal dry area of the house. Waterproofing your roof is essential to avoid problems, especially related to leakage and damages related to water infiltration.
WHAT IS WATERPROOFING?
Waterproofing is the process of making a structure water-resistant, so it remains unaffected by water under extreme weather conditions. It is a process of making an impermeable barrier over the surface of a roof in a house. The superseal waterproofing not only helps with unwanted penetration but also from humidity, mold, insect infestation and sometimes building failure too. It also preserves the durability and strength of the concrete surface in a house and prevents damage later. Waterproofing also increases the value of the house and is important for the veracity of the house.
WHY IS WATERPROOFING IMPORTANT?
Roofs are generally not impervious and are exposed to harsh and intense environmental conditions. Even if the materials used in constructing the house is guaranteed to last 15-20 years, you will still need to add an extra layer of protection to prevent any premature damage. Waterproofing provides a long term solution and not only a quick-fix repair for your problems. Here are some of the many benefits to waterproofing to help you with your decision-making process faster:
RISK OF DAMAGING YOUR PROPERTY:
Once your property is damaged, it cannot be brought back to its original form, so waterproofing is very important in terms of sustainability of your structure. One small leakage can cause a lot of damage to your interior, and it can damage structures such as floor joints, beams, floors, studs, skirting, and frames. It can also cause blistering of paint and swelling of plasterboards. Water leakage might also cause a possible short circuit of lighting and PowerPoint. All of this can cause serious damage to the building's appearance and structure and provide a place for mildew and molds to grow.
HEALTH RISKS:
When moisture finds its way inside your house, the moisture trapped in the house has the potential to become a breeding ground for fungi, molds, and mildew. It projects spores into the air, which may lead to a lot of health problems leading to allergic reactions, asthma attacks and other infections and irritations. This can also breed mosquitoes and pose more serious health problems such as dengue fever. It is always healthy and preferable to get waterproofing done to your roof at the right time, and that will keep you and your family away from any expected and unexpected health problems
LONGEVITY:
By waterproofing, you will have a membrane protecting your roof at all times, this membrane gives an additional layer of protection from leaks by rain, snow, wind, decay and wear. This membrane also reflects sunlight, and reduce the impact of extreme light and heat on your roof and makes it more comfortable to live in. Thinking about waterproofing can help prevent further problems and headaches about the matter later. On the other hand, waterproofing also reduces the risk of critical damage. Most waterproofing solutions can last up to ten years and extends the lifetime of your existing roof.
COST SAVING:
A Waterproof roof coating is very simple to repair and also to maintain as it saves a lot of money than your existing roof infrastructure. Not only does it reduce wear and tear, but it is also significantly cheaper than an overall roof overhaul and repair. By having a waterproof coating, you are also spared with the frequent maintenance cost, and roof repairs will not be frequent. Prevention is always better than cure, so without waterproofing, the cost of the roof repair process might blow your budget. By installing waterproofing, you will experience significant cost saving as a long term investment.
EASY INSTALLATION:
The time it takes to replace a roof is three times the time it takes in waterproofing your roof. Because there are many materials to choose from, for waterproofing nowadays. The techniques are not only feasible, environment-friendly, economical, but also very easy to install. There are also some sprays available for your roof, which is very easy to get in some hard to reach spots that one time repairs for your roof may miss. There are also a lot of easy DIYs to waterproof your roof and ensure that your home is safe and sound.
METHODS OF WATERPROOFING
Many professional roofing contractors often and mostly recommend applying waterproofing sealant to protect and waterproof your roof. The sealant also protects the roof from heavy rains and intense heat. But nowadays Waterproofing techniques are not only limited to applying the sealant to your structure. There are many other different methods and ways to choose from, depending on the roofing materials that have been used in your house. Here are the methods and types of waterproofing:
CEMENTITIOUS WATERPROOFING
This method is the easiest and the most commonly used technique for waterproofing. The supplies for this technique can be easily bought, mixed and applied. This technique is often used on surfaces that are usually wet but are a lot less durable as even a small crack can cause sensitivity. Cementitious waterproofing is used in structures like Bridges, Dams, Tunnels, Water Treatment Plants, parking lots, Marine cargo ports and Docks, Railway systems, subway systems, river locks and Sewage Treatment Plants
LIQUID WATERPROOFING MEMBRANE
For this technique, a primer coat is added, and then two topcoats are applied either by spray, trowel or roller. This technique a lot more durable and flexible. This technique needs to be done by an experienced contractor. Otherwise, the disadvantages come along. This technique needs the coats to be consistent, so it can meet the 60 mils thickness that is required.
BITUMINOUS MEMBRANE WATERPROOFING
The process involves applying self-adhesive sheets. This method of waterproofing is also called sheet membrane waterproofing. The sheets are made out of asphalt and polymers. These membranes are 60 mils thick and are a popular method for low-sloped roofs. This method can also be used for small repairs and patch-ups as its ability to cover damaged areas is remarkable. This technique also requires experienced contractors because of the adhesive part, which is a challenge to align.
POLYURETHANE LIQUID MEMBRANE WATERPROOFING
Polyurethane liquid membrane is the technique that is used for the flat roof area and the area exposed to weathering. This waterproofing technique is quite expensive but offers high flexibility. This waterproofing method is very effective and ideal for flat roofs. It can stand extreme weather conditions and is the most flexible than every other technique. This waterproofing method is also very much worth the cost because it protects the roof from harmful UV rays and is also resistant to a harsh substance like alkaline cleaners, fuels and battery acid.
Conclusion
Waterproofing your roof keeps your roof in very good condition and takes away the worry about the next fix. It saves you the headache and helps everyone inside the house stay productive and comfortable. Waterproofing your roof not only helps with countless issues and takes a load off your shoulders but also helps in increasing the value of your house in the market.