5 Benefits of Regular Carpet Cleaning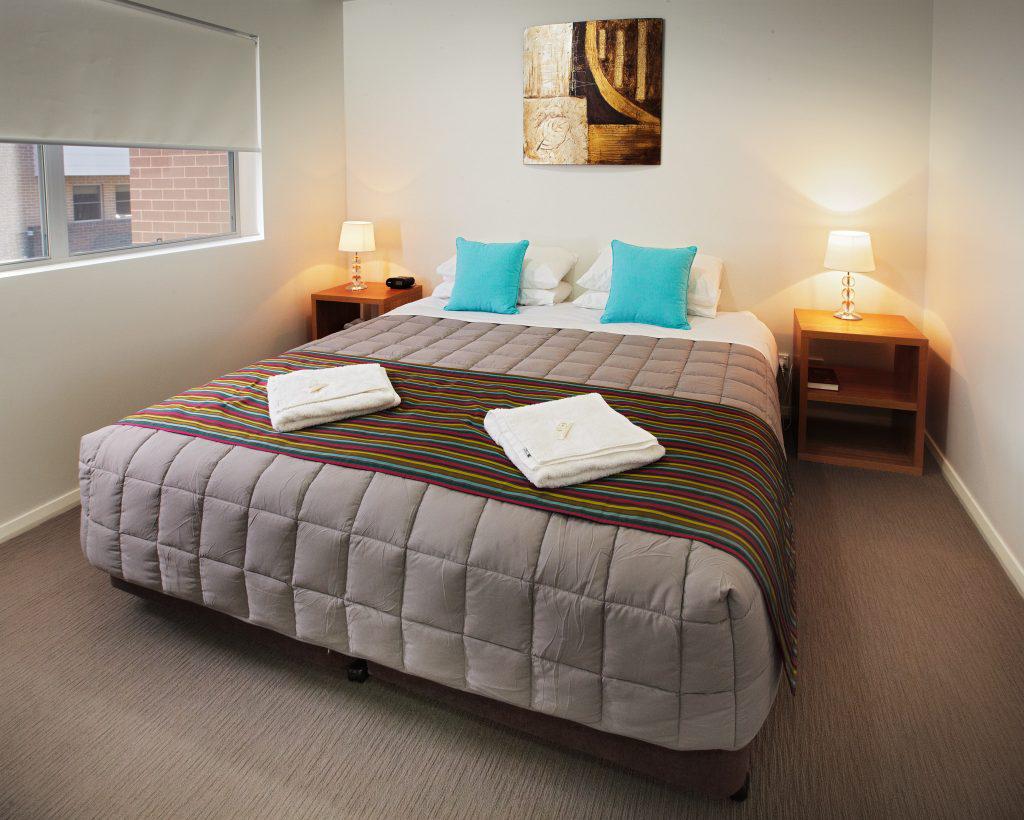 Do you feel like your carpets are getting filthy over time? The constant flow of dirt coming in on your carpet from the surrounding can give a harmful environmental impact. At times like these, you're probably thinking of getting your carpet cleaned, right? But if you do get it cleaned once, what makes you think that your carpet won't get dirty the next day of cleaning?
For this very reason, many carpet owners consider going for frequent carpet cleaning. However, this can be quite hectic while consuming a fair amount of time and money from your side. Therefore, the idea of having regular carpet cleaning isn't often re-considered by many homeowners.
But what if we discuss five main benefits of regular carpet cleaning? It's not just about looking at clean carpet regularly. Instead, there are a lot more plus points that you avail when you periodically clean the rug in your space.
5 Main Benefits:
Promotes Positive Health Benefits
Firstly, and most importantly, regular cleaning of the carpet can improve the air quality of your home. This promotes an overall healthier environment, making everyone live in a pleasant, fresh, and hygienic atmosphere. This way, no matter where the dust manages to come in your home and settle in the carpet, you know the regular cleaning will make it all go away regularly. As a result, this will promote positive health benefits in your home and among your family.
Extends Carpets Life
This is obvious for anyone to consider here. Since a dirty, stained, full of bacteria, and messed up carpet can look years old in just a few months. However, a properly cleaned carpet regularly helps in keeping that shine and touch of delicacy in the carpet – similar to how it was when you first bought it.
No More Stains, Dirt & Bacteria
Now, who would want a stained carpet in their living room or bedroom? I'm sure no one would. Besides, having a stained or dirty carpet can make things a lot messier and give an extremely unpleasant look to every visitor. However, with kids at home, you can't avoid such staining incidents. Besides, even if it's just you and your partner, incidents can happen easily. And these stains can further cause awful bacteria and germs to reside in the carpet. To avoid this, regular cleaning of your carpet through professionals can help keep those stains and germs away.
Prevents Self Cleaning Strain
If you or someone in your family has the duty of keeping things clean at home, then the proper carpet cleaning might just drain all the body energy from that individual. This is mainly because carpet cleaning can take away a lot of time and effort in terms of removing the furniture from the carpet and taking it out. However, professional cleaning of the carpet regularly and make things more comfortable and more relaxing for everyone. So there's no need to put all that self-effort!
Clean and Attractive Overall Outlook
This benefit mainly portrays how a clean carpet can look attractive and mesmerizing. You might have seen online videos of carpets cleaning and how pleasing it ends up looking. Similarly, having regular carpet cleaning by professionals can help keep that mesmerizing and satisfying carpet look maintained; while promoting a lively and more pleasing overall environment in the room. Briefly, you can say that a clean carpet can enhance the general room's appearance too. So that's certainly a plus everyone would want to experience.
Now with all these benefits coming your way, I'm sure you know why you need to hire Cairns Carpet Cleaning professional services for the work, right? So what's the wait for? Go for it!