Sleep easy when getting a new bed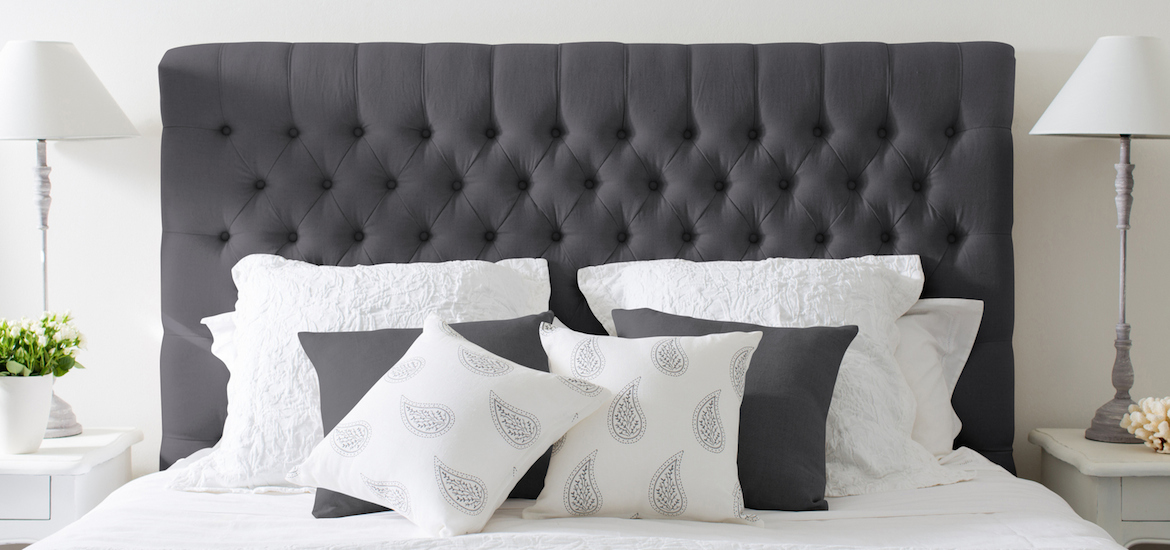 At some point in your life you are going to wake up one day and realize you need a new mattress. For what ever reason you decide, getting a new mattress is a critical part of you having a good night sleep. As there are several factors to consider when you are looking at purchasing a mattress, we will have a look at some of the things you should think about when buying a mattress.
Do your research
This is important. Make sure you do your research, because a good mattress will set you back a decent amount of money so you will want to make sure you get the right one. If you go into stores you can lay on the beds and feel if they are comfortable enough for you. Others also have useful features too so you can check them all out. Visit sites like Sleepify for just some of the mattresses that are available and then go in store to properly test them out.
Padding
Nowadays nearly all mattresses come with some extra padding and that is called a pillow top. It will usually cost you more however and it will wear out quicker than your mattress itself. People who purchase a mattress that comes with extra padding will have to get better quality sheets because with the extra padding your mattress is now a lot thicker. So, on top of buying a new mattress you will need to get bigger sheets to cover the extra padding and it will make your bed a bit softer when you lay on it.
You pay for quality
As with anything in life, you pay for quality. So, if you are looking at a mattress that is expensive, it will generally be made of a higher quality fabric or material. It will be no surprise too, that a single bed will be considerably cheaper than a queen or king bed, so make sure you really think about what kind of mattress you want/need because it will be crucial to you getting a good night sleep for a long time.
Ask you friends and family
You can ask your friends and family about their mattresses. Where did they get it from? What brand is it? How much did it cost them? Do they like it? Asking all these questions can help you in getting the right mattress for you because you might be looking at a specific mattress and you think it looks ok. But then you ask your friends who have had one and they do not like it. So, then you can look at a different mattress to better suit you and your needs.
Do not by a mattress solely by how little it costs
If a mattress is expensive then it is highly likely that it is made of high-quality material and is super soft. However, do not cheap out, if you are wanting to get a quality mattress but you do not want to spend the money, then you will be disappointed. If you buy a cheap mattress, chances are that you will not be getting a good mattress. It might be hard or lumpy and it will most likely not last you a long time, so then you will have to spend more money on another mattress later down the line, but if you spend a little bit more money you will get a better quality mattress for a longer period of time.


So, there are just a couple of things to think about when you are looking to buy a mattress. As most of us know a great mattress will last you a long time, sometimes even over 15 years depending on the quality. Make sure you do your research and if you have to spend a little bit more to get a higher quality mattress then it will last you longer and buying a mattress is not something you want to do regularly. Happy shopping.