How Debtor Finance Can Help Decrease Business Debt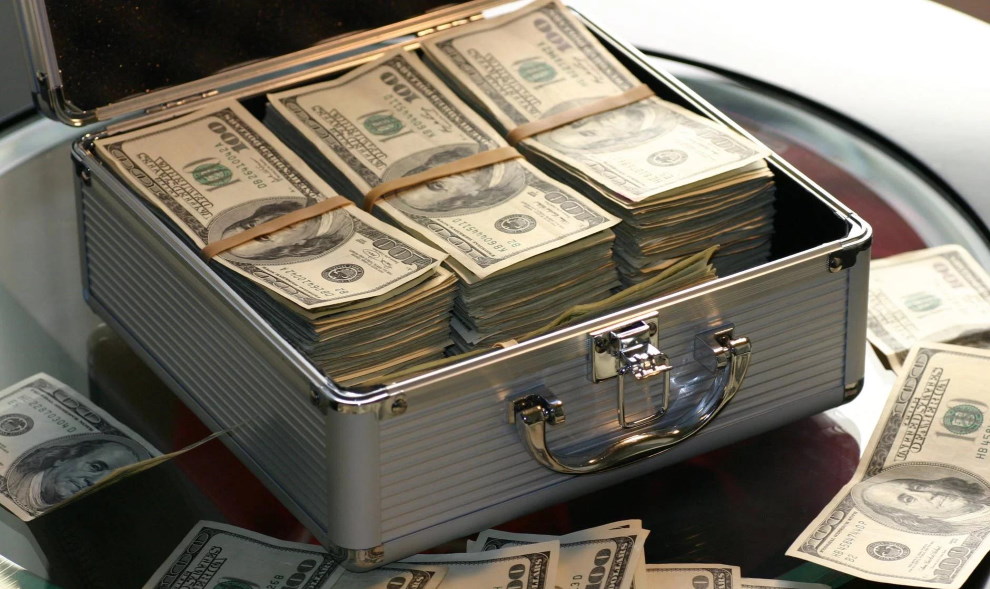 It's normal for a business to have some debt, but as you pay it off you may find it frustrating to be in an ever-revolving loop. But
debtor finance
can help to get you ahead. You'll have access to working capital quickly, but not have to worry about further debt. Instead of waiting for your clients to pay their invoices within 30, 45, even 90 days, you'll have access to that cash immediately.
What Is Debtor Finance?
It's a simple way to get your business the cash, whether you need it to pay the bills, operate, invest it or grow it. It can take customers up to 90 days to pay, but that doesn't stop your monthly obligations, such as utility bills, taxes, rent, or supplier costs. There may be other factors too, such as maintenance fees, or a need to replace old equipment, or hire on new staff for an expanding business.
Better Than Assuming More Debt
If your invoices aren't paid, this can result in your own debt building up. Some types of debt can result in losing utilities or even suppliers. Business overdrafts, credits, or loans can result in expensive debt. The last thing you want to do is take on more debt.
Many businesses have hundreds of thousands of dollars tied up in unpaid invoices at any one time. You can't control how quickly your customers will pay you back. But here at Tim Finance, we can help to unlock that money for you, so that you quickly receive cash from these invoices.
How Quickly Will I Get My Funds?
You'll first need to fill out a Quick Online Application, then submit it for approval. Once that's done, you can either upload your outstanding invoices, or your Accounts Receivable Ledger. From there, you'll receive your funds within 24 hours.
What Are the Costs?
There are no application fees, setup up fees, or interest or repayment fees. What you do is pay is a small percentage of the invoice value, also called a discount fee. This fee is charged after your debtors pay their invoices. The discount fee is based on the size on your business and how many debtors you have.
We are located in Australia and work with businesses to provide funding.
If your business is in debt and you're ready for help, please learn more at our
Tim Finance
site.