What You Should Know About A Third Mortgage Loan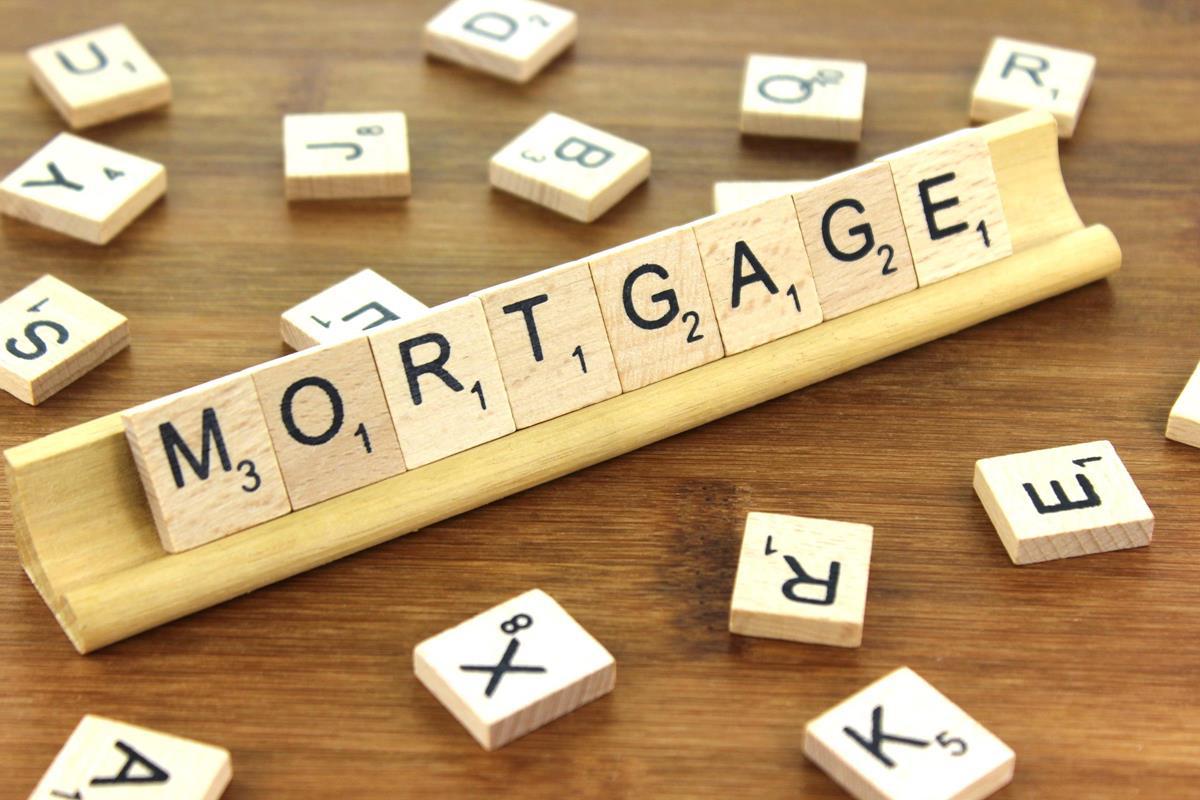 For most of us, it's not possible to buy a home at once. Just imagine having to pay hundreds of thousands of dollars. All of us aren't rich, and that's why we have to rely on other means when it comes to buying a new home. Most of the time, it's through the use of a mortgage. It's a simple thing that pays off huge dividends in the long run.
The way it works is simple. You take as much money as you can give at once, and the rest you borrow from a bank. Then, you pay off the bank, and after a few decades, you ultimately pay off the debt, and you have a home all for you. Luckily, there are a ton of mortgage deals out there, and something can be found for people of all sorts. Click here to read more.
What are the benefits?
The main benefit that you get from this process is affordability. A loan makes buying a home possible, and it will definitely be the biggest payment ever. As well as that, it will also be the biggest debt that you have to pay off. However, it's carefully segmented through the course of 25 to 30 years, and you don't feel it as much.
Most people tend to go for a 25-year plan at first. That makes sense since you get to pay it off sooner, and you save a few thousand dollars on interest. But, now that we live longer, the retirement age is increasing. That's why some people opt for getting a 30-year plan as well. There are no concrete rules about this, and you should pick a plan depending on your own situation.
Another great thing about them is that they are quite cost-effective. Look at it like this, the interest rates are the lowest on these types of loans. And, if by any chance you can't afford to pay it off completely, there is still the property that can be sold to get you the money and be clean with the bank. This rarely happens, but it's important to know that you have options. Check out the link for more https://homeguides.sfgate.com/benefits-mortgage-7924.html.
What are the disadvantages?
The only disadvantage is the interest. For example, let's say you buy a house for 150 thousand dollars, and you settle for a 25-year plan. By the end of that period, you would have paid off around 250 thousand dollars. That's assuming that you go by a 5 percent rate of interest. The numbers are staggering when you look at them like this, but the monthly payments seem quite reasonable.
Getting a second mortgage
Many people decide on getting a second mortgage, and that's a great idea. There are three main benefits that we will mention. The first one is obvious. You can get debt with a high-interest rate and put it into small monthly payments with low interest. The second positive side is that you can use it to pay for many significant purchases or even home improvements.
Thirdly, you can put this as a means for paying the university or the college tuition for your children. All in all, you can do it without refinancing your current one. This process allows you to take a loan from and borrow from the equity in your home. The amount of money you can get is based on that equity. Click here to read more.
Getting a third mortgage
This is also a possibility. Here, you've already started a series, and in this scenario, it will be subordinate to the previous ones. This means that you will need to pay off the first and the second, and then the final one. If you decide on this step, it can significantly improve your life. It gives you a lot of additional funds, and you can spend them as you like.
Another great benefit of it is that you can also put towards education. Just like a second mortgage, this one can be made for paying off a college or university tuition. This will give a head start to your kids since they can jump into the working force without a pile of debt on their backs like most people. Finally, you need to know that you can get up to 90 percent of your home value.
It's quite challenging to find a lender that will go even a bit beyond this percentage. An important thing here is your credit score. It must exceed 700, but it's not completely necessary if you happen to have more equity. Around this time, the most common programs are 75 percent combined loan to value ratio. It might be easier to get this if your lender already holds your second one. You can read more information from GLM third mortgage lenders.
A few final words
Since this will probably be the most significant step in your life, you need to work out all of the variables. The first thing to do is to try an online calculator and see if the monthly payments can be pulled off with your budget. The second thing is to talk to an expert in this area and try it again with all of the variables in place. These two tools will give you a precise idea of the interest, and you can be assured that you got the best deal. Don't be afraid to spend a little more time on the biggest investment of your life.