How to Get Your Rental Property Bond Back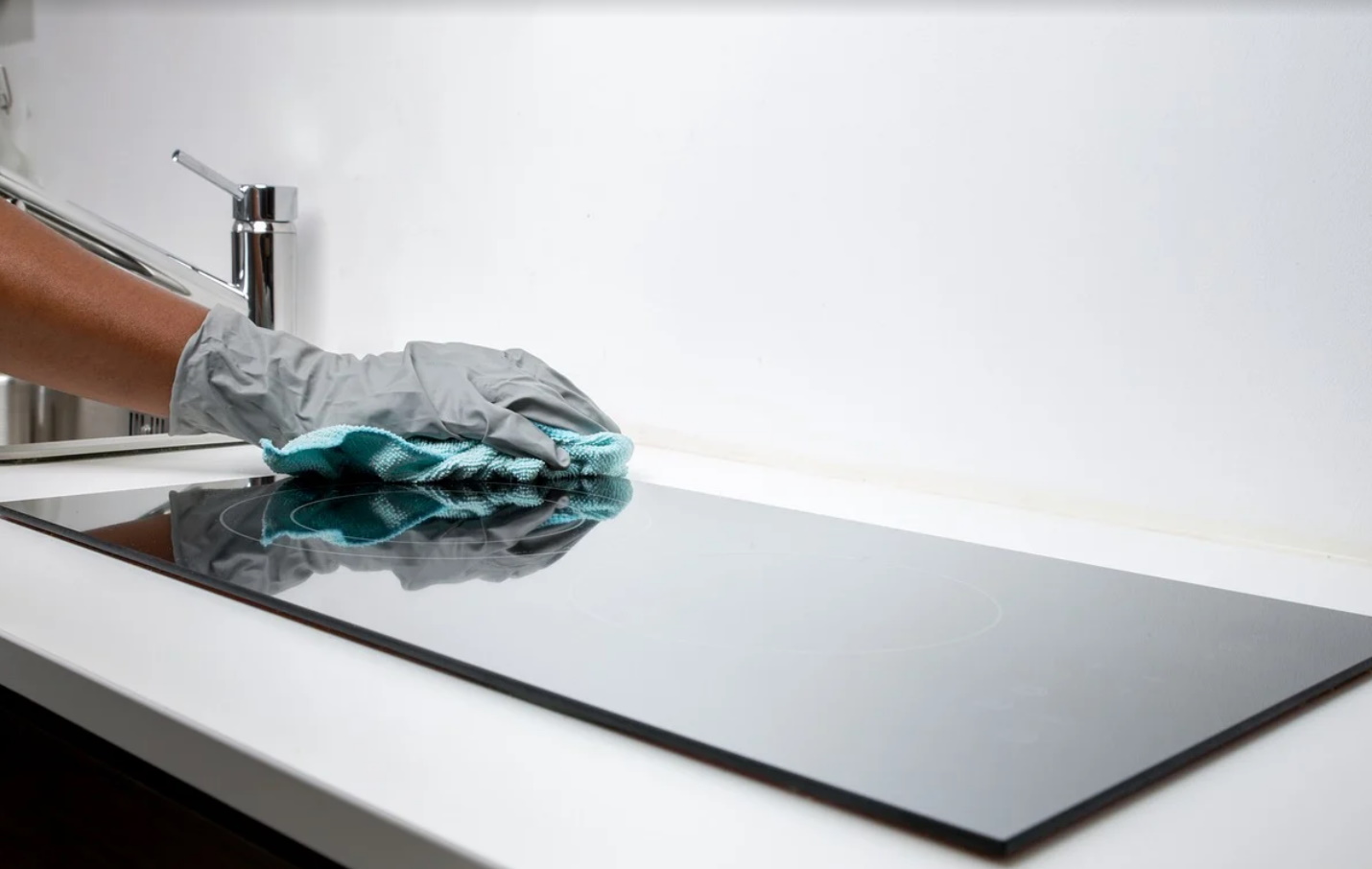 Most people have rented accommodation at some point in their lives, especially when younger or when living in expensive cities like Melbourne or Sydney. This means that most of us are familiar with the idea of the rental bond, or deposit. When you get to the end of your lease, the theory is that you'll get your bond back in full. That's the theory, at least.
However, many find the bond lacking (or non-existent) because of various reasons given to them by the landlord at the end of your lease. These reasons range from rent being owed and unpaid bills to leaving the apartment a mess, causing damage inside or out...the list goes on. Below you'll find some effective ways of making sure you get the vast majority or all of your bond back in future.
1. Leave the Apartment Spotless
You should start by leaving your apartment absolutely spotless and deep cleaned to perfection. There's every chance you'll receive your bond back with professional end of lease cleaning services. Even if you're not a messy person, it's still a good idea to get a team in and deep clean the apartment thoroughly from top to bottom. The more they can make it look as though no one has lived there at all in months, the harder it would be for any landlord, no matter how sneaky, to deduct any of your bond for cleaning.
Even better, you could show them the invoice for the cleaning services to prove that you took steps to ensure that the apartment would be left in the best-possible condition. That kind of intent is impossible to come back at.
2. Pay All Rent Up to Date
If there is even a little outstanding rent, it shouldn't be a surprise to you that the difference is taken from your deposit. Depending on how much rent you owe, your bond might not be enough to cover you! Having rent arrears is bad news for all sorts of reasons, the loss of your bond just being the start. It can impact your credit score, as well as help to ensure you'll struggle forever to rent accommodation in the future. On top of that, the landlord might sue you and drag you through damaging court cases to get the money from you and you could end up with bailiffs and debt collectors at the door.
3. Fulfill the Lease
One of the most contentious ways you can lose your bond is when you break the lease and leave early, sometimes even when you've given some notice or when things are fairly amicable between you and the landlord. In many cases, if you're even a hair's width outside of the conditions stipulated in your rental agreement, then you're forfeiting your bond by breaking the lease early. It's often the deal for which you sign up.
Always be sure to read and understand your lease in its entirety, but especially the conditions of what happens if you break the lease. Most people don't read the rules carefully enough and are indignant when they don't get their bond back. The best strategy is to understand the conditions of the lease, reflect upon them and decide with some maturity and surety that you can fulfill all your obligations.
4. Repair Damage
When you first move into a place, it's important to get photos of what the place looked like, especially if there was any damage. It should be clear to the landlord or agent that you have recorded this damage when moving in so there can be no doubt. When leaving, use the photos as a point of reference to fix any damage that has emerged while you've been living there. The apartment needs to be in the same condition as in your photos.