What You Should Know Before Getting Your Child into Modeling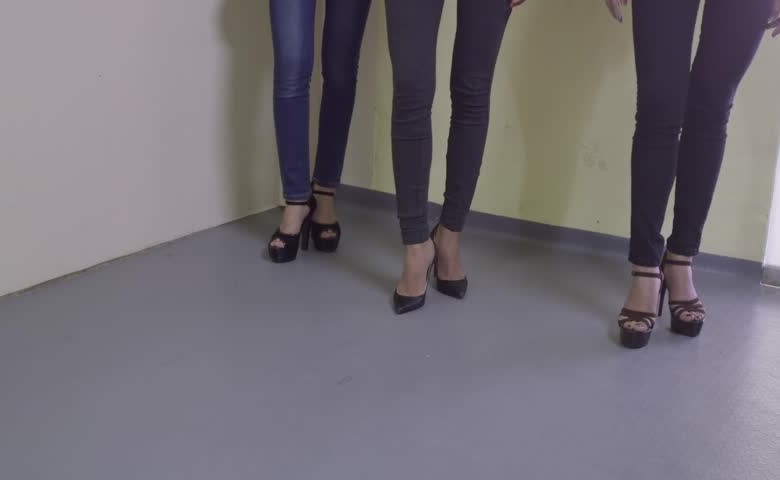 All parents want their child to become successful in life. How you raise your child will have a huge impact on their future. So you need to instill good habits and attitude while they are still young.
Also, you need to figure out their God-given talent and skills early and make an effort to develop their abilities. So if you notice that they are interested in fashion and modeling, you can help them become a model.
Read further for important child modeling FAQs and other valuable information, including the benefits of becoming a child model and ways to ensure their success in this career path.


5 Benefits of Becoming a Child Model

For a child, modeling can offer lots of great benefits that can contribute to their growth and development over the long run.
1. Modeling builds self-confidence
If your child is a bit shy, getting them into modeling will help make them come out of their shell. Generally, they will be exposed to regular interactions with different people on set, such as the casting directors, photographers, and fellow models. Each casting call can be a great opportunity for them to practice speaking clearly, walking tall, and flashing a brilliant smile. And as a result, they will develop self-confidence.
As parents, you can also help nurture their emerging self-confidence by acknowledging their efforts at performing well, regardless of the results.


2. It develops listening skills and greater understanding
Children must learn how to listen to, understand, and properly follow directions. Being a model will help them develop such a life skill. Models must follow instructions provided by photographers and directors to achieve the desired results.


3. It cultivates sportsmanship
To build a successful career in the modeling industry, your child must compete against different aspiring models. There are great benefits to be had from engaging in a competition. Your child will learn from mistakes and failures, which then allows them to enhance their problem-solving skills and to always put their best foot forward. Moreover, they will learn how to gracefully lose and to sincerely congratulate the better performers, as they start to understand the elements of fair play and good sportsmanship.


4. It teaches child models to easily cope with rejection
Accepting rejection is probably the hardest lesson your child will encounter and must learn and understand when modeling. But this is a vital part of growing up because it helps them accept the fact that they can't always have what they want. It also teaches them that if they work harder, they can achieve the results they are aiming for.


5. It nurtures budgeting skills
Your child will learn the value of hard work since clinching modeling jobs will provide them with the income that they can use for their needs and wants. Giving them a certain percentage of the money they earned from their modeling jobs will educate them to spend and save responsibly.
If your child really desires to become a model, they must be given the opportunity to enjoy their hard work. Instead of stressing over the minor problems that they will encounter if they enter this career path, you must emphasize the benefits they can get from it.


2 Ways to Help Your Child Become a Great Model



1. Have your child evaluated by professionals
It is crucial to get the expert opinion of reputable agents, particularly those specializing in child modeling. Remember as well that just because one agent cannot represent your child, it does not mean that the other agents won't want to work with your child, too. So make sure to obtain opinions from different agents to find out if your child has what it takes to be a successful model.


2. Get them as much exposure as possible
If your child is exposed to different agents, clients, and scouts, there is a higher chance that they will land a modeling job that suits them well. Working with reputable modeling and talent agencies is crucial when your child is still starting out because they have network connections with lots of clients.
In other words, agents can help your child get booked for modeling jobs, so consider attending modeling conventions to interact with them, and then later emailing your child's photos to these agencies. Preferably, send them lifestyle photos, like your child enjoying a car ride with his dog or playing on the backyard swing set, because these images showcase how your little one enjoys being a child.
Getting your child into modeling can be a successful endeavor if your child's heart is truly set in it, and if your family is ready and happy to provide support and face the challenges involved alongside your child. Once you determine that this career path is right for your child, help your child develop the right skills and attitudes so they can reap the benefits of being a model. Good luck!
AUTHOR BIO
Adam Jacobs is the Managing Director of Bubblegum Casting, the longest running agency specialising in babies, children and teen talent in Australia. Bubblegum Casting works with some of Australia's biggest brands, media properties and agencies to secure talented children to work in Television, Film and Modelling roles.