Benefits of Domestic Roller Shutters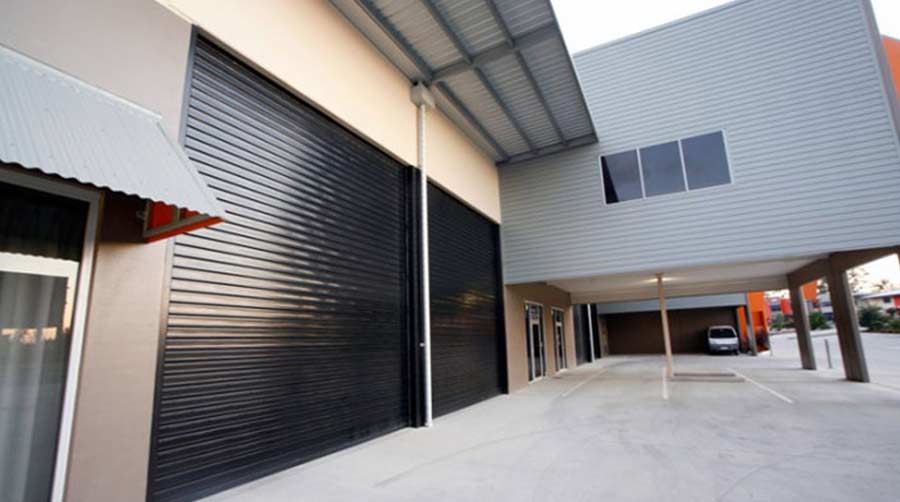 Roller shutters have quickly become a preference in many households and not just as garage doors but also for doors and windows. They are particularly popular for their security, which is why they are also used mainly in commercial settings. Here are some of the most useful benefits of roller shutters:
THEY OFFER SECURITY FROM BURGLARY
Compared to other types of garage doors, roller shutters are among the hardest to break into. They are made with security in mind; it would be tough to break into the hard layers of strong metal without raising some sort of alarm.
This feature is enhanced in automated roller shutters that operate using electricity and remote control. They cannot be opened or closed by anyone except the person bearing the remote. Others can even be fitted with Wifi/Bluetooth sensors that the owner can use to monitor and control the shutters remotely.
For this reason, they are ideal for domestic purposes and can be used to protect the garage as well as the entire house. They are particularly beneficial for homesteads in commercial settings.
THEY IMPROVE AESTHETIC APPEAL
Roller shutters can easily be customized to match with the rest of the house's decor. They come in all sorts of colors and can also be made in specific designs to match various themes and tastes. This is important when you are looking to improve the general appearance of your house. It increases its value and is useful when you are looking to put your home in the market.
PROTECTION AGAINST EXTREME WEATHER
If you live in a place that is prone to storms, then you know that a regular window or door just won't do. The glass will easily shatter when a branch comes flying in. Roller shutters are very strong and can handle many such items that can be lifted up and hauled at your window by such a storm. They also protect the house against the nuisance of heavy rains beating against the windows and prolong the life of the wood.


INSULATION AND TEMPERATURE CONTROL
Domestic roller shutters are made to regulate the flow of air in the house and effectively insulate it. They should let in some cool air when it's sweltering and keep the house warm when it's cold. This is essential for homesteads located in very cold or hot places.
During summer, the glass in windows absorbs heat and can quickly overheat the house. Drapes and curtains don't do much to cool the house either. Domestic roller shutters, on the other hand, absorb the heat and prevent it from being passed to the house. They also block harmful ultra-violet rays that pass through glass.
In conclusion, roller shutters are essential for domestic purposes, especially in homes located in areas that are prone to robbery and vandalism. They are firm and cannot be broken into easily. They are also excellent insulators and keep the house well-aerated during the cold and hot months,