Trending Sydney Sightseeing Destinations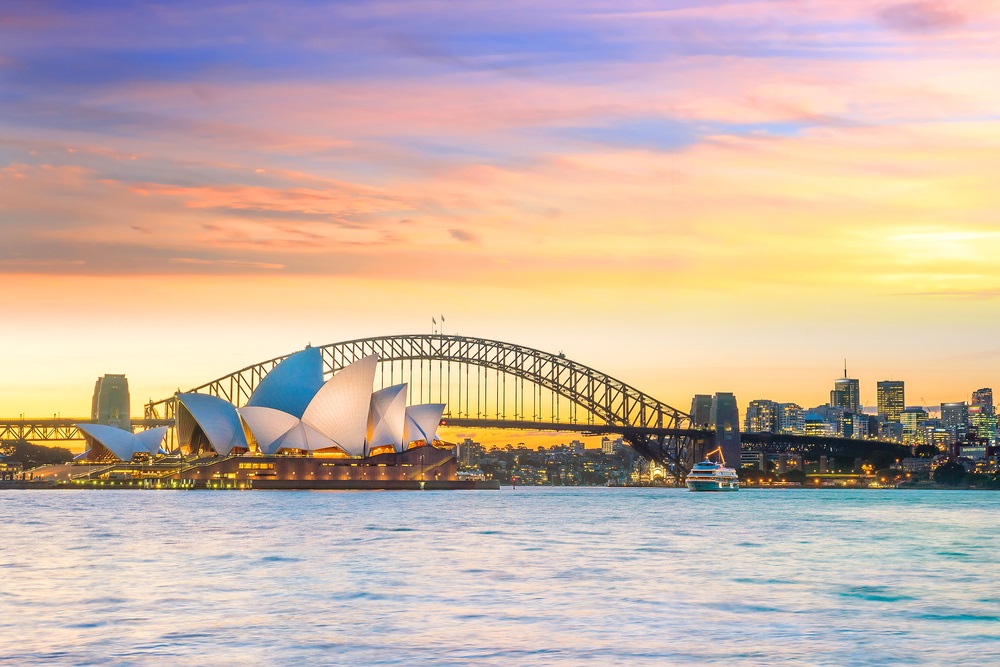 Here are some Attractions in Sydney that you should definitely head to if you visit Down Under.

Sydney Opera
One of Sydney's iconic attractions, opera is a must, even if architecture and engineering do not interest you. The beauty and location of the Opera could explain why millions of people visit it every year. Following a modern expressionist design, Opera still looks contemporary despite its 40 years!


Royal Botanical Garden
Located in the heart of Sydney, the Royal Botanic Garden is another popular spot in the city. Opened in 1816, it is one of the world's largest historic botanical institutions and a leader in conservation and research. Open every day of the year, access is free to all parts of the 30-hectare property. The botanical garden is an ideal place to relax and breathe some fresh air in the company of Mother Nature.


Sydney Harbor
The center of the city, Sydney Harbor is the perfect place to be in the center of everything. Embark on one of the many cruise ships in the harbor will allow you to reach the lowest point of Sydney Harbor. Located right next to the city, you can see the main sights such as the Opera House and the Harbor Bridge up close while on a cruise in Sydney Harbor. If you feel particularly adventurous, you can try climbing to Sydney Harbor Bridge after the cruise.


Bondi Beach
One of the popular beaches, Bondi Beach is a famous name in the whole world. Located near the center of the city, the beach is one of Sydney's most visited tourist attractions. With an extension of about one kilometer, it receives tourists all year round, mainly because of Australia's hot climate. There are other beaches more beautiful than Bondi, but it really has its charm!


Blue Mountains and Jenolan Caves
Located less than two hours from Sydney, the Blue Mountains are an ideal destination for those wishing to escape from city life and for adventurers. You can make short walks or hikes and explore the landscape. If you want to walk, you can also visit the Jenolan Caves, which would be at least 340 million years old.