4 signs You're a Latino Who Has Been Living in Australia for Too Long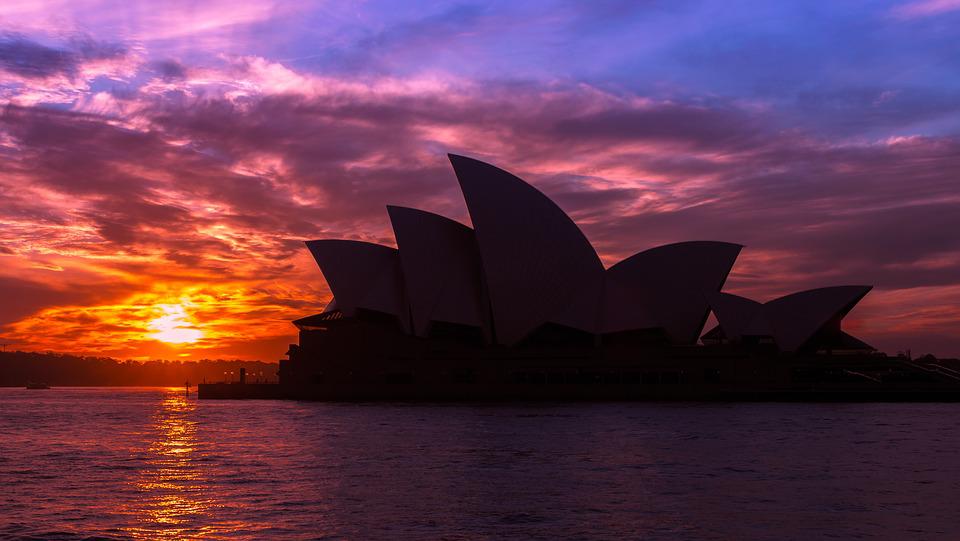 Did you know that there are 25,244,260 people living in Australia? Yes, the population of Australia is increasing. As of 2011, there were an estimated 21.5 million people and now in 2019 there is an estimated 25.20 million people.
Some of these people are expats who upon adventuring the country decided they want to stay and make it their home.
Learn more about Latinos living in Australia and find out whether you've been living in the country for too long.
Latinos in Australia
According to a report titled A Portrait of Spanish Speakers in Australia, there were 117,498 people in Australia who speak Spanish in the home in 2011.
The report also goes on to state that there are many descendants of Spanish speakers who don't speak Spanish but are, by the US definition, considered to be Hispanics.
The largest group, 25,000 Hispanics, is from Chile and accounts for a quarter of all Hispanic immigrants in Australia.
Signs You've Been in Australia for Too Long
So if you are a Hispanic living in Australia, here are some things that you might be familiar with that show that you've been living in down under for too long.
You Accept That You Can't Listen to Reggaeton on the Radio
Music tastes are different all around the world. If you've been living in Australia for too long, you have probably grown accustomed to the music you listen to everyday on the radio, but are still saddened by the lack of Reggaeton music.
You Realise You Can't Translate Sayings into English
Obviously you can, you are bilingual and fierce, but when you translate your countries sayings from Spanish into English for your Australian friends they don't quite understand what they mean. Annoying, right?
Hearing Someone Else Speaking Spanish Makes Your Day
No matter how long you've lived in Australia, when you hear someone speaking Spanish you still can't help but listen or even speak to them. There's nothing quite like the familiarity of your own language, even if the Latinos in the supermarket are only on vacation.
Embracing All Cultures in Your Life
Sure you miss your home country and home. You even miss your family and friends. But this is all normal and you wouldn't change a thing about where you are or what you are doing. Somehow you have integrated two different cultures and you love both of them.
"It is important to embrace new cultures whether you are travelling or residing in a country. However, it is also very important that you don't lose yourself, or your values and beliefs whilst you are away from your home country," says Matías Lòpez, a spokesperson from MONEDEROsmart,
"New cultures can help us grow as individuals and as communities, but it is good to get back to your heritage and roots from time to time. If you are looking for ways to do this, try finding other Latinos in the area or look out for any Hispanic community based events or networking opportunities," Mr Lòpez adds.
Whether you've been living in Australia for all your life and want to find new locations, or you've only just come to the country and want to find safe havens, check out these unique places that you should visit.