How to have a fantastic vacation in Australia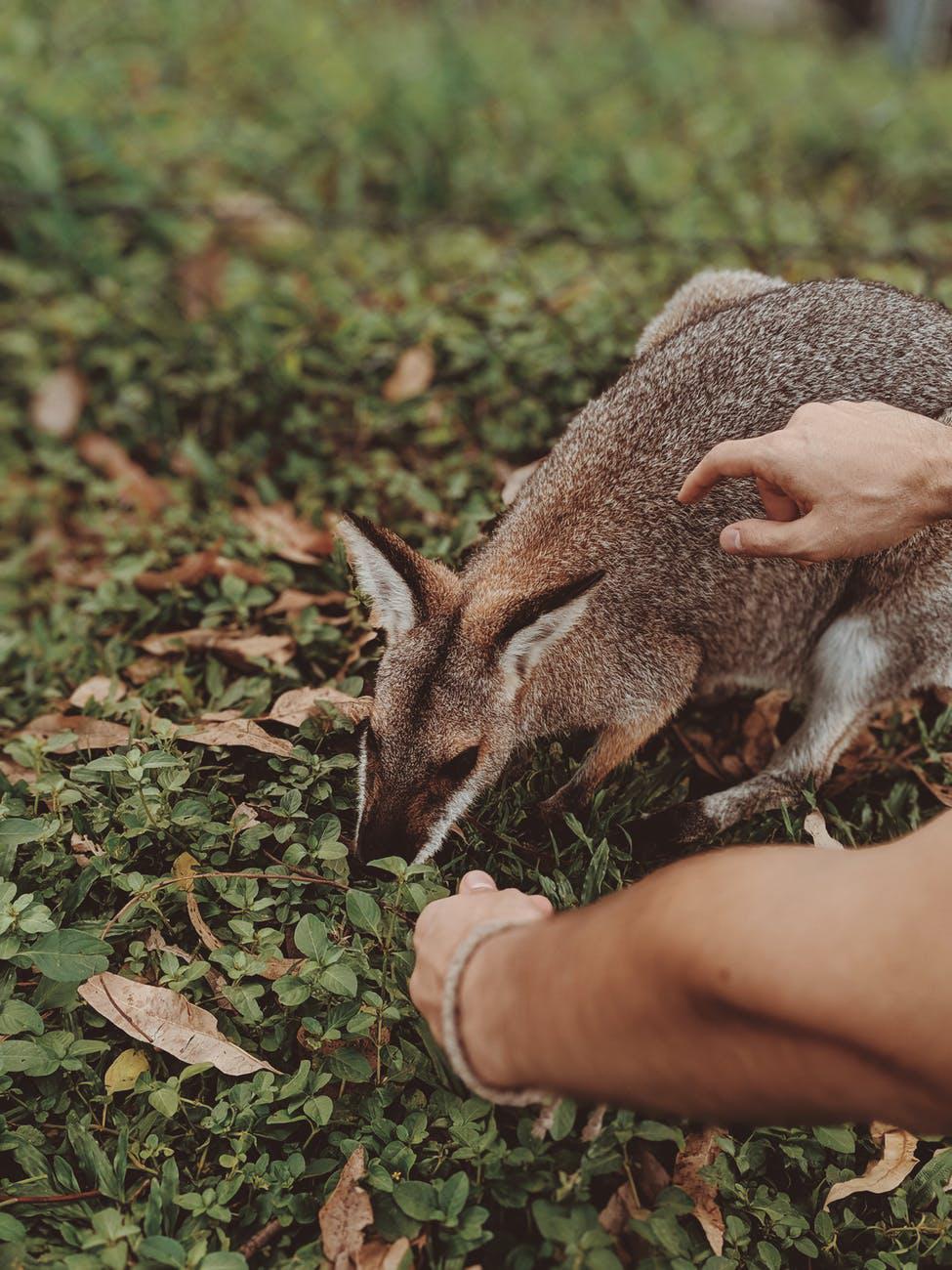 Kangaroo's, koala's and the world's most gorgeous opera house - which country is it? You probably had it at the first hint and solidified at last: Australia. The sixth-largest country in the world and one of the most sought out by tourists. An annual estimation of tourists puts the country among the most desired locations in the world. This number is only known to increase in upcoming years.
Australia is home to some of the world's most beautiful, intricate and historical sights. Undoubtedly, the country has garnered mass praise for its wildlife experience. Indeed, it is among any tourists list of priorities. However, it is not always about where to go. I realize that might defy the very essence of being a tourist for some people, but hear me out. While we all know where to go (zoo's, parks and sites), it is sometimes more about how to enjoy rather than where.
Sitting in your hotel room in boutique hotels, Sydney, you might be wondering, 'What now?' Well, read on to find out all you can do in Australia (that too on a budget!). There are plenty of local attractions in Australia that might have gained popularity among the inhabitants but have not made it to worldly fame yet. We all know about wildlife experiences; perhaps we should take a look at some of the cultural ones as well.


Local Experiences To Save Money:
When you first landed in Australia, you had an entire week to go about wherever you wished. You made pretty good use of your time and money. By going to the opera, deep-sea diving, safari parks and what not - you truly lived like the stereotypical Aussie. However, you are nearing the end of your trip, and your wallet has almost given out, what now?
Is this where the vacation ends? Not by a long shot. Australia might be one of the most expensive countries to visit, but it does not mean you need to spend more money to feel comfortable. It would come as a surprise to many people that some of the gorgeous sites to visit in Australia come at no cost at all.
You have probably heard about the arcades and lanes of Melbourne. They are known globally as being some of the most artistic and historic alleyways in the world. Street art is predominant in Australia. So much so that the arcades have been dotted on by locals for their intimate art. You would be amazed at the creativity.

Experience Culture Like Never Before:
Our association with Australian culture comes with a basic image of an animal-loving, Steve Irwin look alike. While that would constitute a handful of people, the locals inherently immersed in their own cultures. There is one particular set of the population who's culture is worth the visit.
The aboriginal culture is native to Australian soil and has flourished in the land for centuries. No visit to this glorious country could be complete without having met with this experience. Again, this will not have to cost you an arm and a leg. Why? Because the aboriginal culture is widespread across the nation in multiple different settlements; added to this, different nations vary among themselves in culture.
Hence, while you can experience the same shops anywhere in the world, this culture is something almost exclusive to Australia. With the bonus of being new and eye-opening. Your travel is only as good as the memory that you bring along from it. Souvenirs get lost in the attic and pictures fade, but memories last. If you go to Australia intending to make memories, then look no further.
While walking through the Kuranda rainforest, viewing traditional dances and learning about the Anangu people and their traditions, as per the observation of many, the aboriginal culture is a uniquely diverse culture that has deep-seated roots in the nation's history.

Local Pubs And Cafes Any Day:
Now, this might seem like an already done that sort of a deal, but trust me it is not. The fact of the matter is, whenever something gains popularity in one part of the world. Multinational companies and chains start cashing in on that product to gain more customers. In this case, a classic meat pie of a well-known flat white.
You would probably think that you have had a flat white back home at your local Starbucks. Let me be the first to tell you that it can not compare to a traditional flat white served in a local Australian cafe. Local cafes line the cities left and right. So much so that you might even lose track of the number of the one you have already come across. Not to worry, walk right into a corner cafe and sit down. You will get served with this classic Aussie Latte-style drink, and you will find yourself wanting it the next morning too.
Back home, you have come across a meat pie and probably thought that you tasted what an Australian would have in their country. Put that theory to the test by ordering a classic meat pie. A local Australian bakery would specialize in this dish, given the popularity, it has garnered over the years, all for a good reason too. A humble Australian meat pie is always hot and fresh right at the counter. Be it mince, chicken or even a veggie meat pie - you will reach for seconds.

Vic Market To Make It A Day:
Perhaps something that truly makes a tourist happy is the feeling of immersing with the locals. After all, that is the aim of it all. You want to experience the country as the inhabitants would. You know you will only come here once in a decade or a lifetime at best. Might as well make the most of it. Speaking of making the most of it, finish your trip with a visit to Queen Victoria Market.
While farmer's markets such as this are not unique to specific parts of the nation can be found anywhere. Queen Victoria Market has been a crowd favourite for its vastness as well as history. The market has been up for decades, and it has a range of vendors all selling greatly contrasting goods. You are sure to have the time of your life here.

Conclusion:
To conclude, Australia is a country with the most memorable experiences. The fact is, you will have to channel your inner traveler and dreamer to experience all of them. It is not all that you would think; it is that and all the more. So if you are wondering about adding Australia on your tourist list, stop wondering and start planning and packing. Have a great trip!