6 Things You Should Do During Your World Travel Tour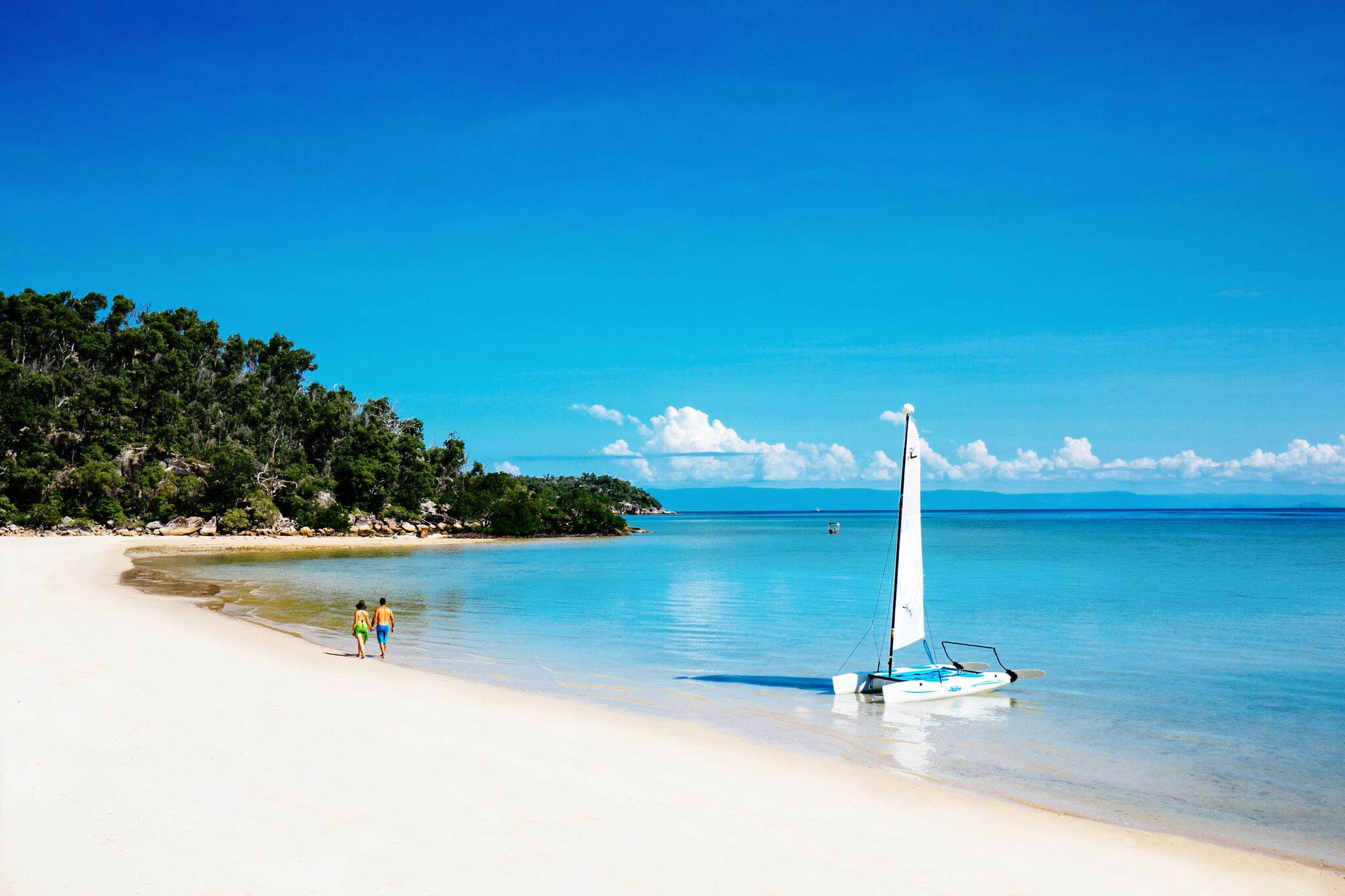 There's something about traveling that just makes you feel complete - after visiting all those new places, getting to know new people, trying new things, your life really gets put in a different perspective.
You start seeing things in a new life, appreciate everything you have, and see that the world is not what it seems from afar - it's not all roses. This is especially true if you are
traveling
to places where things like hunger or war took a toll.
However, to really make the most out of it, there are a few things that you should seriously consider doing - most of them will help you feel like a local. Here are some of them:
Look for local festivals
- there's no better way of getting to know the culture of the place you are in than taking part in the regional festival; if you're in luck, you might even end up going to the country's most well-known one, such as Oktoberfest in Germany, Saint Patrick's Festival in Ireland, or Il Palio in Siena, Italy (the most popular horse race in Italy).
Place a bet on a local team
- since you're already there, why not get to know the local football culture, and place a bet or two on a local team? To make things even more interesting, try placing each bet in a different casino, from
The Most Popular Sport Casinos in the World
list.
Collect memories, not souvenirs
- now, don't get us wrong - there's nothing wrong with collecting a thing or two from the places you go to, even we do that. However, it doesn't mean that you have to spend your entire stay in a particular location looking for things to take home. Go on a walk, discover the unknown parts of the city, do something that you will be glad to tell other people about - as they say,
collect moments, not things
.  
Talk with the locals
- while you can look up interesting spots to visit on the internet, it will usually show you the most touristy locations, as it's something most people look for. If you really want to get the city's feel, you should talk to the locals, be it your hotel's staff or people encountered on the street. They usually know about the hidden gems.
Go beyond the city
- the thing with big, touristic cities is that they often overshadow small towns located near, that have just as much to offer. So, if you are staying somewhere for a few days, devote one of them to go outside of that one location. Maybe there's a small village with a stunning castle somewhere close? Or perhaps there's a battlefield somewhere that you can explore?
Check the city by night
- no matter if you usually are a night owl or not really, you should check out the city in the evening. There's just something charming about
cities during nighttime
- it's a completely different atmosphere. Depending on where you are, the nightlife activities you encounter might differ. For example, in a more student-friendly town or city, the nightlife might consist of going clubbing, while in a rather calm village, the most popular nighttime attraction might be visiting restaurants with excellent wine selection.
The Bottom Line
Keep in mind that the things worth doing during a world tour will most probably differ depending on your interests. For instance, for some people, an absolute must-have is visiting every beach there is closeby, while for others, it might be going to as many museums as possible.
The important thing is to keep balance - especially if you are going with a group. By balancing fun and learning activities, you can make sure that everyone will be
happy
. Good luck, and have fun on the trip!