Awesome Australian holidays, a trip of a lifetime
Written by

Anna Melnikova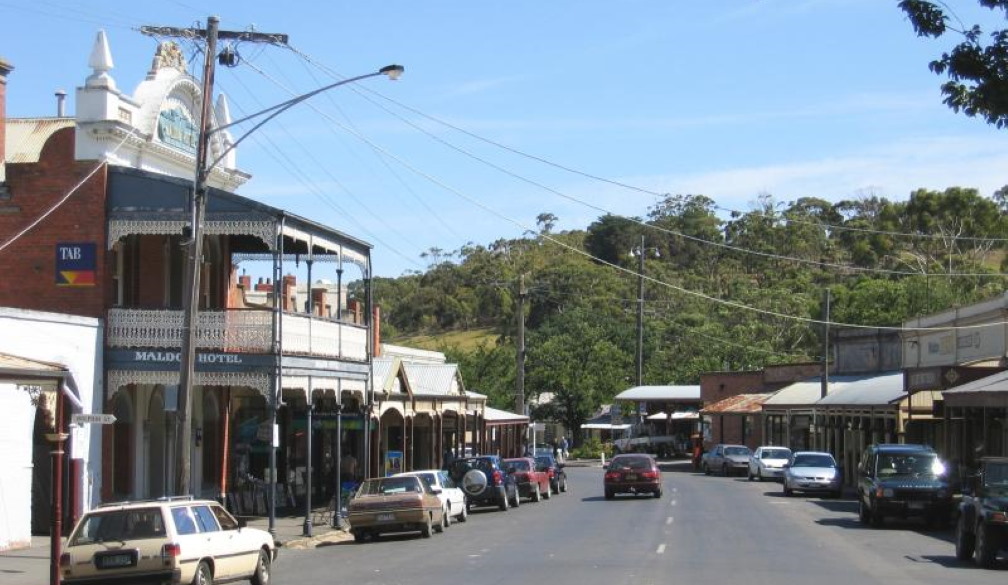 Shush, don't tell anyone, we know you deserve a short break. Awesome AU and NZ day trips are curated collections offering visitors personal insights into special corners of Australia. Trips range from a heritage filled exploration of lives past with time to wander through historic buildings to a foodie explosion of taste, scent and visual feasts that get the heart singing.
Experiences for two do not miss out with indulgence and romance catered for. In New South Wales Mudgee wine trails, Armidale nestled among four national parks, Albury and an outstanding art collection entice Sydney-siders to take a short break. South Australian hidden gems include the Clare Valley with its smorgasbord of heritage, food and cycling trails or the well known Barossa Valley experience. Victoria is a stalwart with Bendigo as a gateway to short breaks around gold mining heritage towns such as Maldon.
For one of
awesome AU day trips
, the Mornington Peninsula beckons encouraging visitors to linger. Then Western Australia is a perfect winter escape into the extraordinary landscapes of National Parks and, for vintner buffs there is the glorious Margaret River wine trail. Queensland is not just the Gold coast rather it's charming inland towns where Mary Poppins dictates who crosses the road in Maryborough. The timeless nature of the tropical far north is an excellent reason for a day trip from Cairns and Port Douglas. Pack your tropical wrap and shorts for your relaxing barramundi lunch accompanied by a freshly prepared mango smoothie. Iconic Australia, the outback is readily accessible as a short break or day trip from Darwin, Alice Springs and Perth.
Get the sunnies ready, pack the water bottle and enjoy the charismatic landscapes where water is a scant resource. First, imagine a perfect trip, then
visit NZ Jane's blog
to plan details. Get out of town, find the wide open spaces, enjoy amazing natural Australia, it's awesome!