Online alternative clothing boutique
Written by

News Feature Team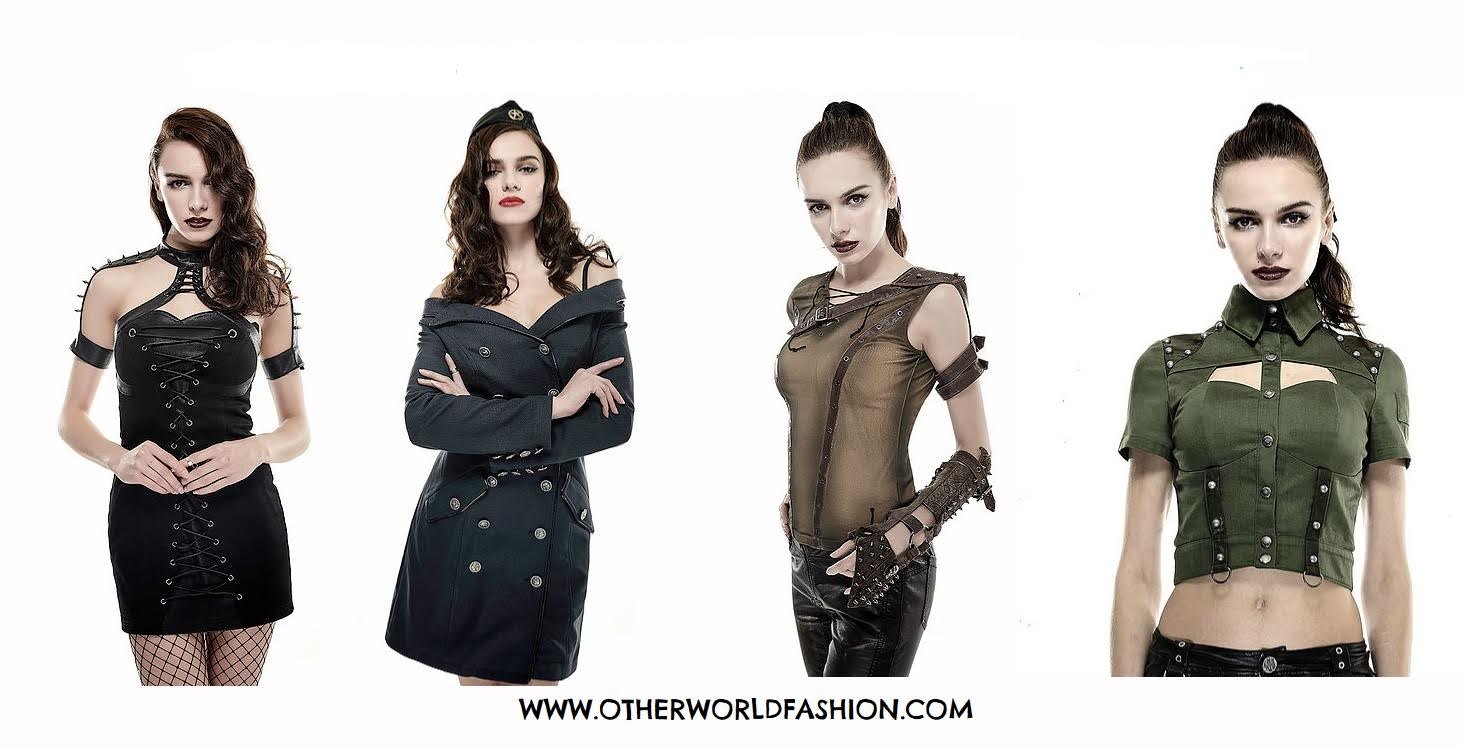 OtherWorld Fashion is an exclusively online alternative clothing boutique located in beautiful Australia. We bring you styles that resonate with those who love living on the fashion edge, and who express themselves with offbeat and unusual clothing styles. We go to the ends of OtherWorlds to bring you unique and high quality fashions that are incredible and affordable.


Why Us
We offer a unique selection of Gothic, Steampunk, Rave, Punk, Pin-up, Rockabilly, and Fetish-inspired styles in both women's and men's styles.
We excel in customer service, with a goal to make every transaction a smooth and pleasurable experience that will entice you back again and again.
Our products are high quality, and are hand-picked by us from designers all over the world. Take the time to look at some white lace dresses.



We listen to our customers and work hard to maintain our record of 100% customer satisfaction. We offer free shipping for orders over $99 in Australia