5 Things A Japanese Restaurant Kitchen Should Contain
Whenever you need something gets done, you need the right tools for the job. This is particularly what happens with all Japanese cuisine. The following are some of the equipment that will never lack in a Japanese restaurant.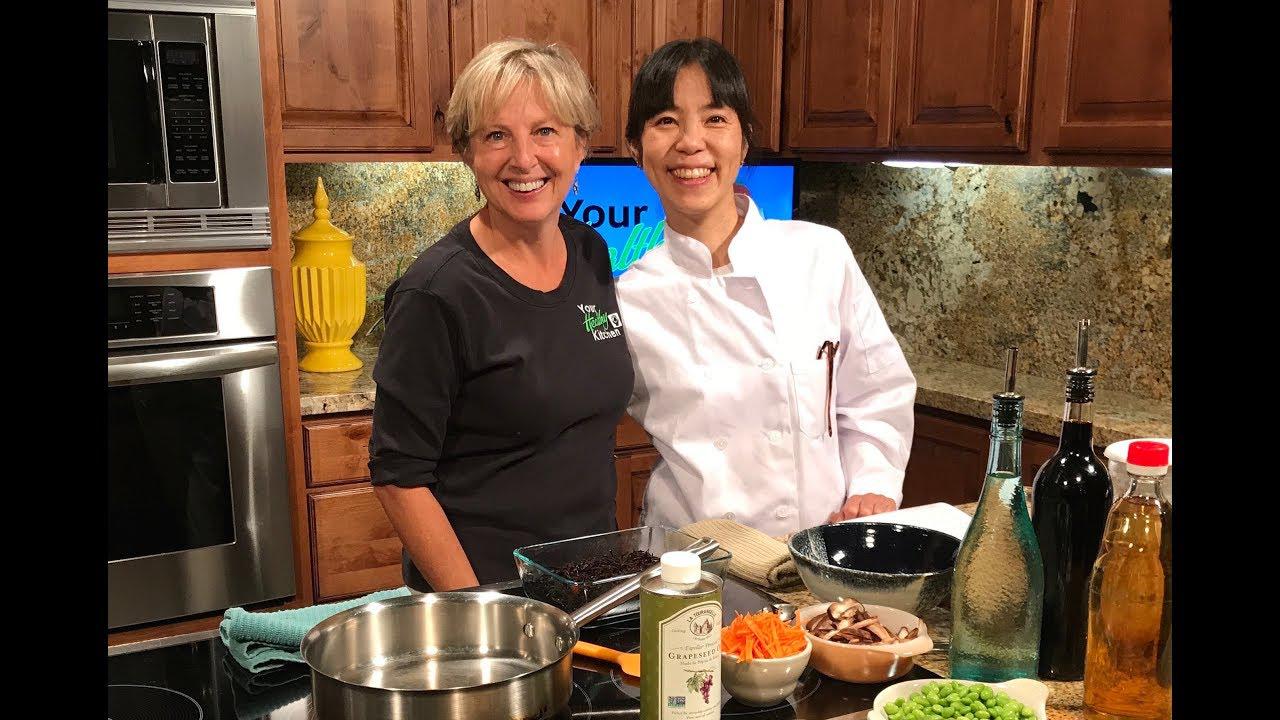 A Suihanki (automatic rice cooker)
If you pay a visit to a Japanese restaurant and miss an automatic rice cooker, it's either you haven't double-checked properly or you are in the wrong country. Japanese are known lovers of rice. They have numerous rice delicacies that they prepare. In order to get all these menus ready for customers, they need an automatic rice cooker for the job.
This equipment is very prolific. The Japanese electrical stabilization that was achieved back in the '50s and '60s saw this equipment boom in most households. Apart from the rice cooker, many traditional restaurants still embrace the services of a dedicated wood burning stove that Japanese locally refer to as 'Kamado'.
The stove is functional with a local iron pot which requires a lot of skills and prowess to manage cooking rice using it.
Hangiri
If you practice the sushi-rice technique, definitely you will appreciate the need for a hangiri and a pair of paddles. A hangiri is a bamboo basket that is used in many local Japanese restaurants and households to mix and later cool sushi rice. It's a significant tool that is required to prepare a delicious sushi rice delicacy. It's cookware that will never miss in a Japanese household.
Sushi rice needs a breathable, wide and flat container that can be able to cool the content faster. A bowl cannot do the job right. If you decide to prepare sushi-rice in a rice cooker, then don't apply the warming function. This will turn the already glutinous rice to be gluey. However, when restaurants want to prepare sushi alone, they can easily do that using a Sushi Machine. This is also a piece of equipment that will never miss in a Japanese restaurant.
Saibashi (non-lacquered chopsticks)
Japanese embrace saibashi because they economize their cooking utensils. Apart from that, they have been used for centuries since the ancient time. It's a norm to the Japanese community. Whenever you visit a Japanese homestead or restaurant, you will never miss these chopsticks.
With a little tutoring, you can manage to use the chopsticks to prepare creamy scrambled eggs. They are used to carefully monitor the temperature of the frying oil, turn frying food and do simmering. Chopsticks used to cook should be at least 12 to17 inches long. They should also be non-lacquered to prevent your hands from the cooking heat.
Otoshibuta (wooden drop lid)
The unique preparation that most Japanese foods undergo is what makes them tastier and different from other forms of cuisine. Japanese menu like splendid Alfonso, sumo stew and mackerel are all prepared delightfully using a light wooden drop-lid.
The wooden drop-lid is placed on the surface of a cooking liquid as the food simmers. The equipment holds the food that is cooking together as the water smoothly circulates around it instead of circulating with it. When using traditional lids, water circulates with the food. This is why the Japanese embrace the services of a wooden drop-lid.
Oroshigane (Grater box)
All cooks will agree that there are specific tools that are needed to grate fibrous foods like ginger. Attempting to do the same with other manual tools will be challenging. Oroshigane is a perfect grater that is lovely and at the same time aesthetic. It's able to perform tasks efficiently but they are very frustrating to clean. However, that's the beauty of working with an oroshigane.
The traditional Oroshigane tool has two working surfaces. One of the sides roughly grates the fibrous food while the one purees it. Comparing to other graters, oroshigane grater holds the food on top instead of letting it fall through it.
An oroshigane is multipurpose, it can handle a variety of food products like garlic, carrots, horseradish, and daikon radish.
Makalu (Bamboo mat)
This type of equipment is used to roll sushi, therefore, giving it an aesthetic appeal. That's why many consumers enjoy it because of its specialness. However, Makisu is also used in other roles like rolling sushi rolls.